"Blue Bloods" has been on the air since September 2010, which means fans of the show have had plenty of time to formulate strong opinions about its characters. Fortunately for it, the CBS procedural isn't lacking when it comes to memorable figures. The series focuses on a family of law enforcement officials and features a strong ensemble cast of characters, all of whom work within the same field but bring their own unique personalities and perspectives to it. Taking that into account, it shouldn't come as much of a surprise to learn that "Blue Bloods" fans continue to discuss and engage in online debates about who their favorite characters are on the show.
That said, no "Blue Bloods" character has earned quite the same kind of overwhelmingly negative responses from fans that Nicky Reagan-Boyle (Sami Gayle) has. As a matter of fact, Nicky, who is the daughter of Erin Reagan (Bridget Moynahan) and Jack Boyle (Peter Hermann), has previously been deemed the worst "Blue Bloods" character by the show's fans on Reddit.
However, it looks like there are some "Blue Bloods" fans out there who feel conflicted about all the negative discussions their fellow viewers have engaged in over the years about Nicky.
Blue Bloods fans are tired of the constant Nicky hate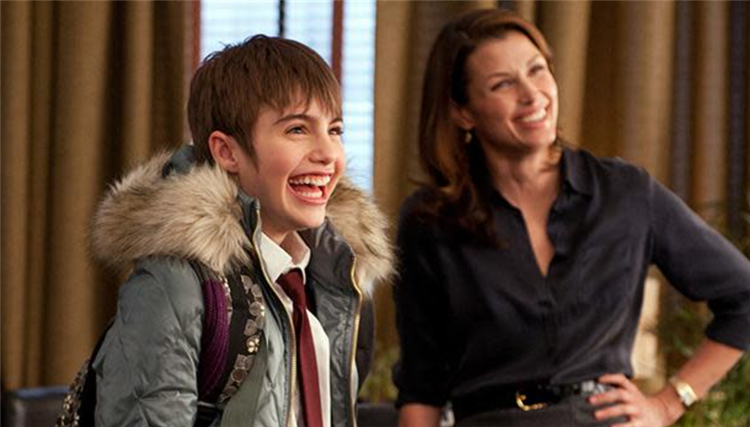 On the official "Blue Bloods" subreddit, u/SpaceMyopia posted a meme poking fun at the constant negative comments fans of the show make online about Sami Gayle's Nicky. The post earned a wide number of responses, with many other "Blue Bloods" fans chiming in to either agree with the post's original sentiment or to share their thoughts on Nicky's place within the show.
Based on the thread's comments, it looks like some "Blue Bloods" viewers may not feel quite as negatively about Nicky as many of their fellow fans do. For instance, in response to the post's original meme, u/TheFantasticXman1 wrote, "I don't hate Nicky at all. Don't particularly love her either, but she's not that bad." In the same Reddit thread, u/VLC31 admitted, "I don't understand all the Nicky hate. All the characters can be pains at different times but I don't find her to be any worse than anyone else."
Elsewhere, u/Navitach wrote, "I am getting a bit tired of the Nicky bashing here. I know a lot of people don't like her, and I'm sure there will continue to be posts and comments saying as much. But, as I mentioned, since she left the show, there's really not much reason to even think about her." Combined, the thread's various comments suggest that there are many "Blue Bloods" fans out there who are genuinely confused by just how intensely so many of their fellow viewers dislike Nicky.
Of course, considering how passionate and dedicated the "Blue Bloods" fanbase is, it seems more likely than not that conversations about Nicky will continue to be had online. Whether or not those conversations continue to be as overwhelmingly negative as they have been up to this point, however, remains to be seen.