Actors have left NCIS on several occasions during the course of its 20 seasons and numerous spinoffs. But supporters were affected by Cote de Pablo's departure and return.
Cote de Pablo was written out of the popular police/navy procedural series NCIS in 2013, but she was brought back six years later. Over the course of its 20 seasons, NCIS has said farewell to a number of cast members, including Sasha Alexander, who played Kate Todd in seasons 1 and 2. De Pablo joined the show as a result of Alexander's departure, although fans weren't thrilled about the decision at first because Kate soon won over many hearts.
However, de Pablo's Ziva David was met with praise, and she stayed a series regular for 8 years. Ziva joins the show as a control officer for her half-brother Ari Haswari after he kills Kate. She experiences many deeply challenging events, such as struggling to find acceptance at NCIS, being framed for murder, losing her job and working undercover in Morocco only to get injured in an explosion, and dealing with familial tensions. The impact, such as Ziva's captivity in Somalia being NCIS' most influential story, and the cultural significance of an Israeli lead character, make her departure all the more upsetting and her return all the more exciting.
Cote De Pablo Left NCIS After Becoming Dissatisfied With Her Character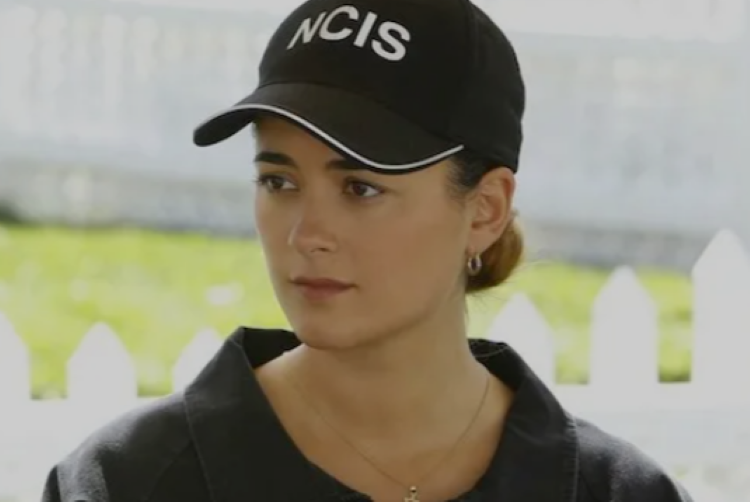 De Pablo's portrayal of this resilient Israeli woman had a significant cultural impact throughout her tenure as Ziva. Her role as a prominent cast member on a well-known American television program raised awareness of the need to promote equitable representation in the media. But when de Pablo decided Ziva's direction was no longer serving her purpose, Ziva made her first and final appearance in season 11.
In a 2016 Q&A, de Pablo explains what the plan for Ziva was prior to her departure. "They were going to send her back to Israel and make her an unfortunate, miserable woman. I said, 'Well, what do I leave all the women that have watched and followed the show for so long? And I didn't think that was fair.'" Based on the popularity of the character, the praise in Ziva's strong, dependable and complex nature, and her role in Israeli-Jewish and women's representation, de Pablo's choice to leave is all the more understandable
Producers Convinced Cote De Pablo To Return In NCIS Season 17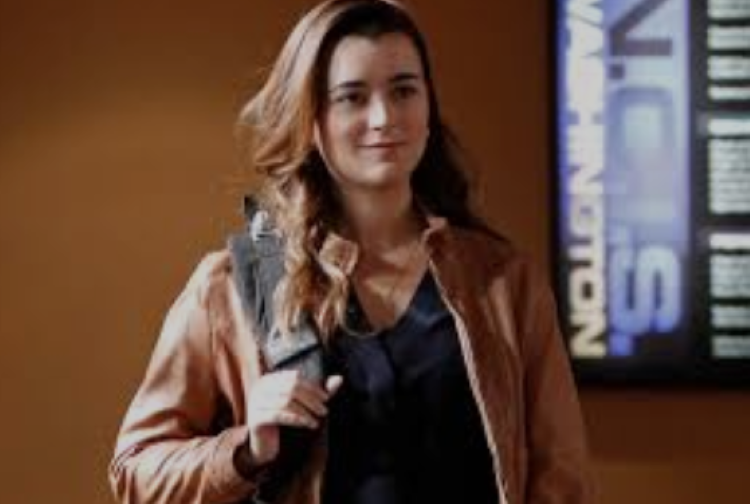 De Pablo elaborates in 2019 that some of what was said in the 2016 Q&A was taken out of context. "I didn't leave because I wanted to go or because I was ready or because I was tired. I didn't really have an option," she says (via USA Today). Her love for the character and production leaving space for her return by faking Ziva's death makes her return even better. Executive producers Frank Cardea and Steven Binder contacted de Pablo and the discussion about Ziva's return in season 17 started, paying attention to writing a believable reason to bring her back, namely warning Gibbs of a threat.
With a smile on her face, De Pablo says, "It really felt like just slipping back into a really comfortable slipper." When Ziva defeats Sahar, a member of a Hamas breakaway organization who was seeking retribution for Ari's death, the story concludes with her heading out to attempt to get back in touch with Tony and her daughter Tali. NCIS's decision to bring de Pablo back, even for a brief return, gives Ziva's story more finality, even though viewers had hoped for an onscreen reunion with her family.