Australia saw the launch of NCIS: Sydney on November 10. Finally, NCIS has released the first episode of NCIS: Sydney, the eagerly anticipated worldwide spin-off.despite the fact that it was only released in Australia, where it made its premiere on November 10. Viewers in the United States and other countries will have to wait a few more days for the show to arrive at Paramount+ Global before it premieres there on November 14.
Fans of the new show had mixed feelings when it released a teaser trailer for its upcoming premiere episode on the NCISverse official Instagram page.
The video features interactions and early action sequences involving several of its key cast members but, to drive home the "Down Under" setting, the entire clip was presented upside down.
The caption accompanying the clip read: "One team, one dream – all the way down under. #NCISSydney premieres in TWO DAYS on CBS and Paramount+."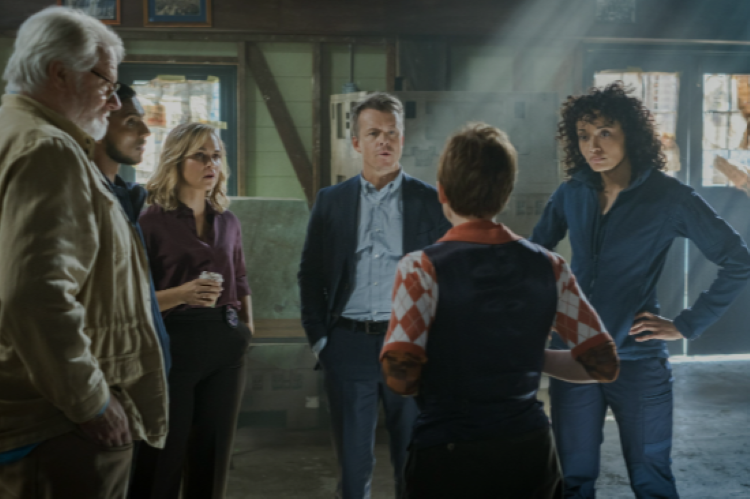 A few were enthusiastic about the release, leaving several flame emojis in the comments section of the post, but others weren't as excited.
Among the remarks were the following: "Cool, but not amusing. It's a corny, clichéd ruse to attract attention. I'll watch it, but not because of this trailer," and "I believe the absence of an American cost them a number of small comedic moments. That said, it makes no difference if it's the Australian Navy. In any case, I'm eager to watch," and "Posting it reversed? Actually?
The cast of the fourth NCIS spin-off, Sydney, will be led by Olivia Swann as NCIS Special Agent Michelle Mackey and Todd Lasance as Sergeant Jim "JD" Dempsey (following Los Angeles, New Orleans, and Hawai'i).
Joining them are Sean Sagar as NCIS Special Agent DeShawn Jackson, Tuuli Narkle as AFP Liaison Officer Constable Evie Cooper, William McInnes as AFP Forensic Pathologist Dr Roy Penrose, and Mavournee as AFP Forensic Scientist Bluebird 'Blue' Gleeson.
Showrunner Morgan O'Neill recently spoke with TV Insider about the new show, and got candid about borrowing influences from the long-running main series as well as the implications of bringing a tried-and-tested format to international waters.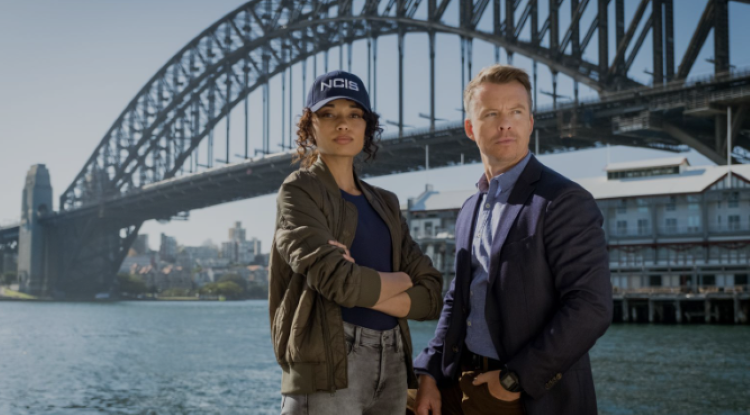 "Being the first international version of a global franchise comes with all sorts of challenges, one of which is how you integrate it into the new country," he explained.
"NCIS exists in Australia, but when it exists in Australia, it does so under Australian law, so there has to be a kind of jurisdictional power-sharing that goes on.
Thus, in that regard, you have, I believe, the first blended family in the history of the NCIS television series, where these two agencies—two very different cultures—come together and must find a way to make it work.
"From that perspective, there's a huge amount of story and a huge amount of fun to be had because it really is the coming together of two very different worlds."