Michael Corinthos and Willow have better days ahead.
General Hospital spoilers for July 26, 2023, reveal new beginnings, new wounds, deep discussions, and so much more. You won't want to miss a moment of this emotional new episode.
General Hospital Spoilers Highlights
Willow (Katelyn MacMullen), who never looked much like she had cancer to begin with, is looking and feeling better and better every day. She seems to have her strength back and a kinder outlook on life now that she has had this brush with death and a miracle cure. However, there was one thing she has been missing and that was intimacy.
GH spoilers say that Michael (Chad Duell) and Willow reaffirm their love on Wednesday. Does that mean they finally get a wedding night because the doctor lifts her sex mora torium? Michael was willing to wait and Willow was the anxious one. Maybe she won't have to be anxious and patient anymore.
GH Spoilers: Portia's Problems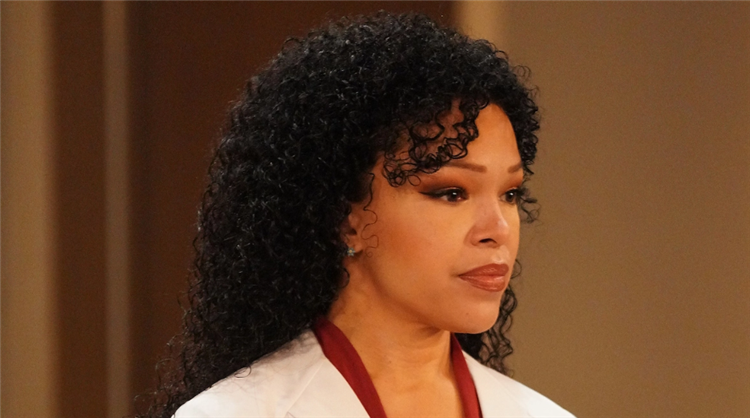 Portia (Brook Kerr) is still beside herself after learning that Curtis (Donnell Turner) might never walk again and has done her best to comfort him but to no avail. Instead, Curtis is growing more bitter by the minute as he can't believe how quickly his life has changed.
Curtis catches Portia off-guard with his latest request. He doesn't think they should be together anymore because he doesn't want to be a burden to her, like almost every other character who has ever been paralyzed on a soap. It's an exclusive club, Curtis.
General Hospital: Something To Talk About
Ava (Maura West) just couldn't help it and had to unburden herself with Sonny (Maurice Benard) and tell him about the mess she's been in since clocking Nikolas over the head with a gargoyle statue. She needs to now explain her actions and hope her big mouth doesn't get her in more trouble.
Finally, Sam (Kelly Monaco) and Dante (Dominic Zampogna) confer on a case. They have both been worried about Cody (Josh Kelly) and Sasha (Sofia Mattsson) and their problems seem to be related, but Sam needs to find out how.