The problem with Molly's fertility has been growing for some time. The permanent casting of Molly enters as the plot thickens.
The Davis girls have recently started experiencing it. They all handle personal matters in different ways. Most importantly, Alexis Davis (Nancy Lee Grahn), Sam, Kristina, and Molly's mother, is always a safe place to confide. Despite recent cast changes, Molly's current plot is the main focus.
General Hospital news and spoilers reveal that Haley Pullos is OUT. Sources say she was let go by the iconic soap opera after a start this Spring. You can catch up here with GH RECAPS. First, Holiday Mia Kriegel stepped in. She wasn't on long enough for fans to warm up to her before GH recast Molly Lansing Davis again. Shortly after Kriegel's debut, she was unexpectedly recast. This move confused fans as Molly's storyline happens to be a focal point.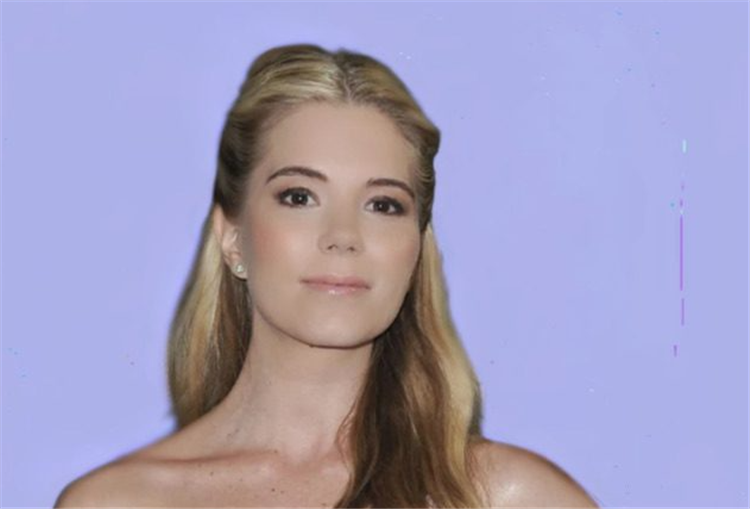 According to GH news and spoilers, Brooke Anne Smith is now the second recast to play Molly since Haley's arrest. Brooke Anne Smith's debut caused a stir among fans, resulting in online discussions and backlash. Fans comments fixated on the actress's age. That being said, some are critical of a 39 year old who plays an early 20-something's role. However, it's a well-known fact that actors are cast in roles of all ages, all the time.
Meanwhile, while fans express their opinions, Brooke Anne Smith's brother jumps to he defense. Scott Smith posted on Facebook regarding his sister's newfound real life and reel life drama. GH news and spoilers suggest that Haley Pullos was let go and Smith is set to replace her for the foreseeable future.