CBS' Blue Bloods follows the lives of a dynasty of NYPD cops, and the crime procedural lives up to its billing as a show about a large but loving family.
For 13 years, fans have watched the Reagan family grow, little kids become adults, and older grudges get settled, proving once again that Blue Bloods is one of the most realistic family shows in the current network television landscape.
But since every single member of the Reagan family means a lot in the grand scheme of things, when some of them disappear, fans find themselves in a total mess.
Jack Reagan, the eldest son of Daniel, suffered the same fate after the 9th season and practically disappeared from the show, only appearing for one episode in each of the following seasons. But why did he disappear?
Actually, Jack's absence was thoroughly explained in the Blue Bloods itself, as Jack enrolled in the out-of-state university and left to study somewhere far away from New York.
That's why he doesn't attend family dinners, while his brother Sean often visits his family on Sundays as he studies at the NYC university.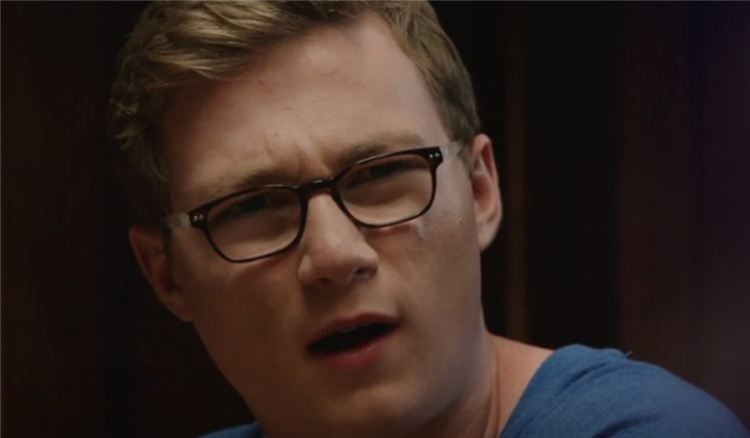 But even if Jack left the Big Apple, actor Tony Terraciano could appear much more often than once a season, couldn't he?
Actually, not really, as it looks like Jack was sent to college by the writers only because Terraciano himself decided to enroll at Vanderbilt University in Nashville, and his academic calendar doesn't coincide with the show's production schedule, so Jack Reagan can't appear before viewers more than once a year.
While fans miss Jack a lot, most members of the fandom support Terraciano in his decision to pursue another career, as he became a part of the show as a child and his adult desires are obviously not the same as before.
Since Jack still appears on the show regularly for some dinner scenes, fans are happy that the writers and the actor are still providing a glimpse of his college life.