NCIS is continuing to be on hiatus following the cliffhanger end of Season 20, and one of the season's spookiest episodes is going to be re-airing this weekend. This Saturday, July 8 at 8 p.m. ET, fans can rewatch Season 20, Episode 13, "Unearth," which sees the team take a case at an ancient burial site that may or may not be cursed, and they must determine both the motive and the symbolism behind the crime. Meanwhile, Torres continues his therapy with Dr. Grace, but it's discovered that their lives are in danger.
From finding a body with stones in it to Torres and Dr. Grace getting kidnapped, there is quite a lot going on. Not to mention that Palmer and Kaisie try to plan a surprise birthday party for Ducky, which doesn't really work out since he already knows what's going on. Of course, Grace just happens to be connected to the case the team is working on, and everything comes full circle when she ends up helping the team.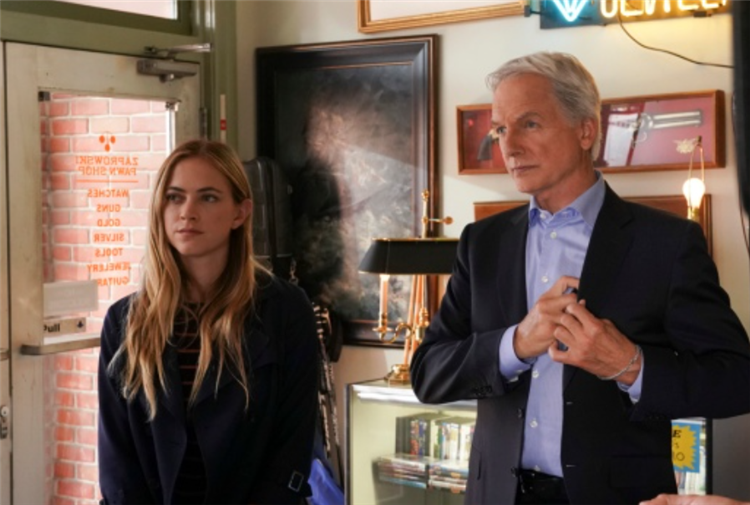 Any episode involving an ancient burial ground immediately goes up on the creep factor, add in a curse, and it's an episode that is fit for Halloween, which makes sense considering it initially aired in October. Luckily everything turned out fine at the end of the episode, they solved the case, and Torres and Dr. Grace were fine as well. Ducky also surprised everyone at his own surprise party, which really isn't so surprising considering who Ducky is. You just can't get much past him.
While NCIS is set to premiere its 21st season this fall, it's possible that won't happen due to the writers' strike and possible actors' strike. This means that the show very likely may not have a Halloween episode or a very spooky episode to premiere around the scary holiday. There have definitely been some scary episodes of the long-running CBS procedural throughout its 20-season run, and likely some scarier ones to come in the future.
Even though it's unclear when Season 21 of NCIS could premiere, fans can still at least look forward to reruns on CBS and on a few other networks in syndication. There is also the fact that all 20 seasons are streaming on Paramount+, which will surely keep people busy for at least the next few months. Hopefully, by then, it will be a little clearer on when new episodes of the procedural can be expected, but for now, fans will have to stick to reruns.