"Blue Bloods" differentiates itself from other police procedurals by giving greater emphasis to the familial component. The central cast of characters isn't a bunch of strangers who happen to know each other through work. They're a literal family — the Reagans — and they've all decided to pursue careers in law enforcement to keep the streets of New York safe.
As such, problems within different factions can cause family member to go up against family member. Those issues can bleed into their personal lives, especially seeing how everyone meets up every Sunday evening for a big family dinner. It gives them a chance to hash out issues and confront others in a non-work environment.
However, you may have noticed that a couple of key members of the family have never shown up in the series. They've received mentions over the years, but in case you only watch a few episodes here and there, you may wonder where these integral people have gone.
Betty and Mary Reagan have never appeared in the flesh in a Blue Bloods episode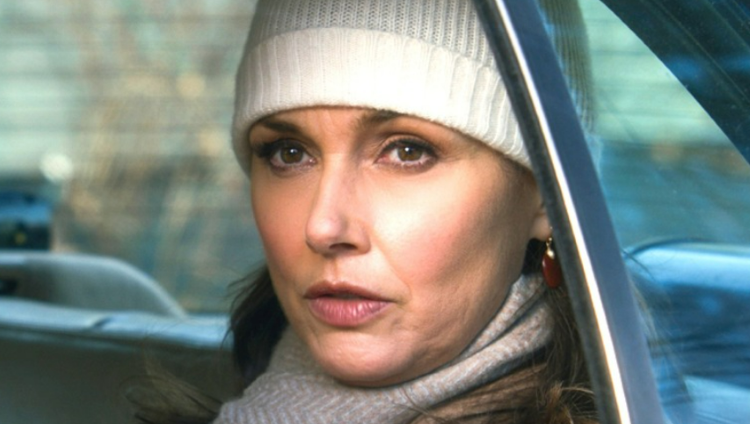 Before the events of the show take place, two integral members of the Reagan family had already passed away. There's Betty Reagan, Henry's (Len Cariou) wife. She died of terminal illness on December 2, 2001, before the series events began. Not much is known about her, but she did have another child other than Frank (Tom Selleck). Before Frank was born, she and Henry had Peter, who died of leukemia at 18 months. In the series, it's mentioned that the Sunday family dinners are a part of her legacy to show how she had overcome her days of living in poverty as a child.
Another tragedy that befell the Reagans before the show began was the death of Mary Reagan, who was Frank's wife. She died from cancer on September 14, 2005. In addition to being a mother and grandmother, she also worked as President of the Children's Fund, a position that would later be taken over by her daughter, Erin (Bridget Moynahan). One thing we do know about her is that even though she claimed to hate Valentine's Day, she still held onto every card Frank got her.
These two women may be gone, but it's clear their legacies live on in the memories of their children, grandchildren, and in some cases, great-grandchildren.