"Blue Bloods" has become a TV institution at this point. Millions of viewers tune in to watch the continuing exploits of the Reagan family as they clean up the streets of New York. Of course, the Reagans have plenty of help along the way, and starting in Season 4, Officer Eddie Janko (Vanessa Ray) started aiding Jamie (Will Estes) in his crime-solving. The two got along so well, in fact, that they ended up tying the knot several seasons later.
Eddie's definitely part of the family at this point, the same way Vanessa Ray has become part of the "Blue Bloods" family. She's been a series regular for quite some time, so when the show eventually comes to an end, which hopefully won't be for a very long time, she'll be dearly missed by fans. Fortunately, Ray seems to have already prepared somewhat for that inevitability, and she knows precisely what prop she wants to try to take home with her when the show closes its final chapter.
Vanessa Ray wants to take home one of Eddie and Jamie's chairs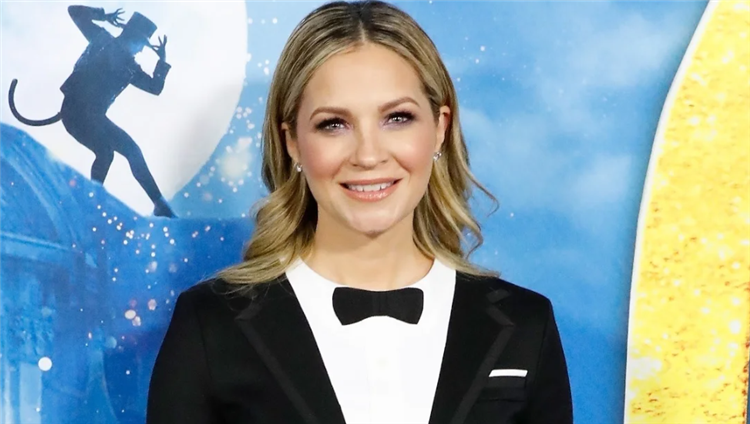 As a cop, Vanessa Ray's character gets access to all kinds of cool props over the course of the show. And while most might assume she would want to take home one of the props from her time working as a police officer, there's actually something else on the show Ray has an eye on.
During an interview with The Nerds of Color, Ray talked about the obscure item she'd want to take after the show ended, "I probably wouldn't be allowed to take this because it's probably too big of a thing, but there is this chair in Jamie and Eddie's house that we don't feature … It's one of those chairs with a base and it's almost like a bird cage. Those egg chairs, we have like an egg chair in our apartment that we never — like it's only for us to sit in between setups and stuff. But it's such a weird chair and I love it so much."
The chair isn't featured prominently in the show by any means. Ray goes on to mention how viewers may be able to kind of see it in the background of certain shots, but it's certainly never featured in the forefront by any means. While the chair probably doesn't mean much to audiences, it's obviously made an impression on Ray, who said, "Its' always fun to sit in. It's always fun and you spin! It's like the cushions are like orange corduroy." It certainly sounds like it'd stand out, so Ray would probably have some issues trying to sneak it to her car, but you never know.