After Kyle Richards allegedly mentioned that she needed "space" in their friendship with the Real Housewives of Beverly Hills star, Sutton Stracke clapped back.
Additionally, Teddi Mellencamp, who previously accused Sutton of always carrying a bottle of liquor in her purse, was disparaged by the proprietor of the couture business.
In an interview with Us Weekly at BravoCon, Sutton responded to Kyle's recent implication that she needed space from her in a video posted on Instagram by @byewighellodrama.
During an interview with the Two Ts in a Pod podcast earlier this month, Kyle explained why she was taking "a little break" from her friendship with Sutton.
"I started seeing the clips and I didn't like the things I was hearing. So much focus about my marriage and my life… Like go try to meet somebody and worry about your own relationships," Kyle said about Sutton. "Also she made a comment about Erika and her show in the press that didn't sit well with me because I thought as a group… we're all very supportive of each other's endeavors. All of us show up for everybody's things."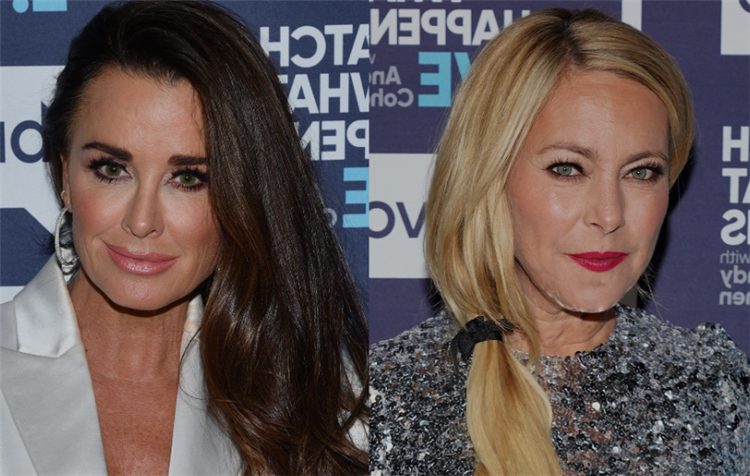 "Okay, space away!" said Sutton. "I mean, I didn't even know she said that … but okay. She probably needs space from a lot of people. I don't know what I did."
Garcelle Beauvais, who was also present in the interview, added, "I think [Kyle already] has been taking some space from you, and vice versa."
"What did I do!?" asked Sutton.
Speaking on a BravoCon panel, Sutton claimed she's "not a fan" of Teddi.
"I will make it real clear right now," she went on, via @byewighellodrama. "There is not a bottle of vodka in my purse. Let's just make it real clear, and I don't appreciate that being said."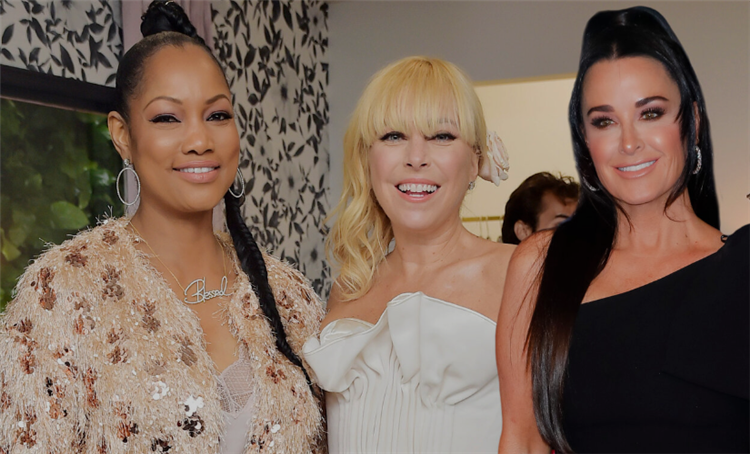 "I don't appreciate my friend not saying, 'Teddi, come on, you know that's not true,'" she said, criticizing Kyle for not speaking up for her. I'm not. Not very nice. Moreover, it is untrue.
But, newcomer Annemarie Wiley and castmate Erika Jayne stood up for their buddy Teddi, proving that she is a decent person.
In an additional interview, Sutton was questioned about Teddi's "joke" regarding the vodka. Was that a joke, she enquired? "I don't think it was a joke, and I don't have a purse big enough for a bottle of vodka." I believe that was an attempt at cruelty.
Bravo airs the thirteenth season of The Real Housewives of Beverly Hills on Wednesdays at 8/7c.