Married At First Sight season 17 has been an interesting look at the new couples from Denver, Colorado, but many are wondering when the finale is.
For many years, Married At First Sight has been a mainstay of the reality TV industry. With season 17 of MAFS already gaining popularity, many fans are curious about how much of the show is remaining. Even while MAFS couples don't often stay together for the long haul, viewers may find the experiment itself intriguing. The couples get to know one another after marrying a total stranger to determine whether they think they can work out in a relationship. With guidance from relationship specialists, couples in the MAFS program attempt to navigate the challenges of pursuing genuine love.
Season 17 of Married At First Sight is the first to be set in Colorado and offers fans a more in-depth look at Denver. The season has gotten off to an unusual start with couples Emily Balch & Brennan Shoykhet, Clare Kerr & Cameron Frazer, Becca Haley & Austin Reed, and Orion Martzloff & Lauren all attempting to get to know one another. The wedding had a lot of drama, especially when bride Chloe Brown decided to depart before the ceremony. How many episodes of season 17 of MAFS remain until the conclusion?
When Is The Married At First Sight Season 17 Finale?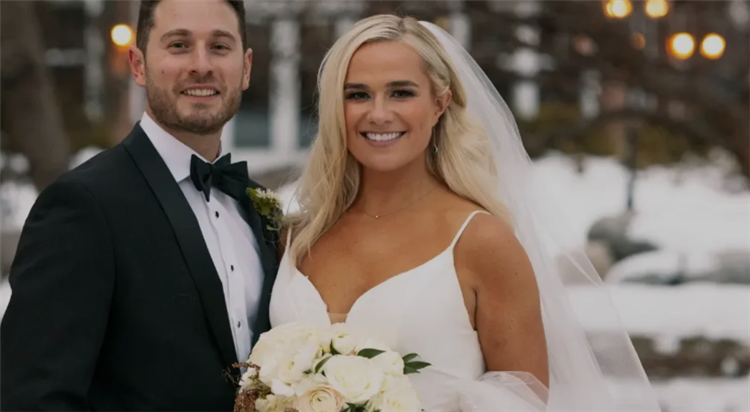 Although there isn't a confirmed date for the MAFS season 17 finale yet, it's possible to predict when the finale will be based on past seasons. The season doesn't have a confirmed episode order, but the show typically runs around 25 episodes per season. As several Married At First Sight episodes have already aired, there will likely be several more months of content before the finale. It's likely Married At First Sight season 17 finale will air in April 2024. The finale, if there are 25 episodes in the season, will be around April 3, 2024.
How Many Episodes Are Left In Married At First Sight Season 17?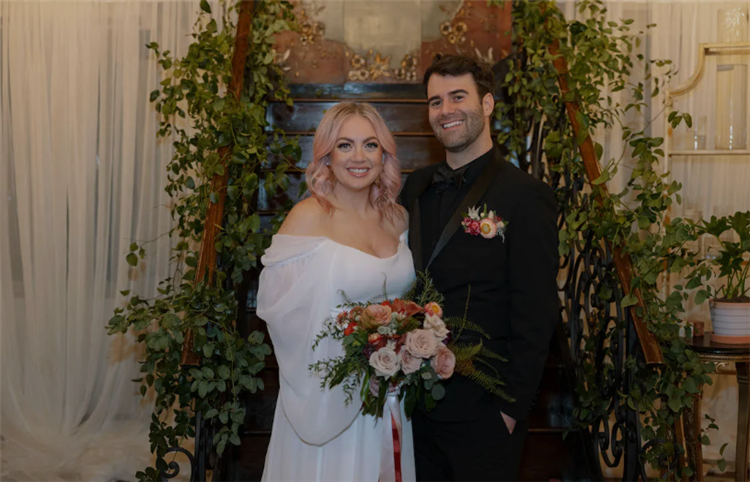 Season 17 of Married At First Sight does not yet have a precise number of episodes, although past seasons have followed a similar pattern. Season styles on MAFS have varied during the show's history, which has resulted in varying episode orders. Earlier in its tenure, MAFS had seasons consisting of 17 episodes, but as the show gained popularity, it switched to longer seasons. MAFS season 16 aired for 25 episodes, compared to the previous seasons' 19 episodes per season. Married At First Sight season 17 will have 20 episodes remaining if the season sticks to its 25 episode trend.
With an entire season of drama still to come, Married At First Sight season 17 has already been pulling viewers in for the compelling storylines between the couples. As their relationships build and the couples get to know each other better, the series will continue to show an interesting mix of emotions. In wanting to trust their partners, the newlyweds will do their best to communicate and share what they want out of a relationship, but it may not wind up being enough in the end. For the Married At First Sight couples, only time will tell.
Married At First Sight airs Wednesdays at 8 p.m. EDT on Lifetime.