This week, Garrett Morosky revealed on a podcast that he had went out on a threesome with a few Real Housewives of Beverly Hills celebrities.
The 29-year-old former cast member of FBOY Island spoke with host Marco DelVecchio about the alleged meeting with the anonymous women, recalling that he had actually played with one of their children and shook one of their husbands' hands before being threatened later by the same man who had apparently found out about the turbulent relationship.
"Did I ever tell you I smashed two of the Beverly Hills Housewives? I shook their husband's hand after. [I had a threesome with] her and one of her friends, who's also on the show, midday, in her husband's bed," Garrett alleged on the November 16 episode of Smoochie Town. "And then after that, [I] went in the back and was jumping on a trampoline with her kid and stuff."
"Bro, it was the most ridiculous thing," he added.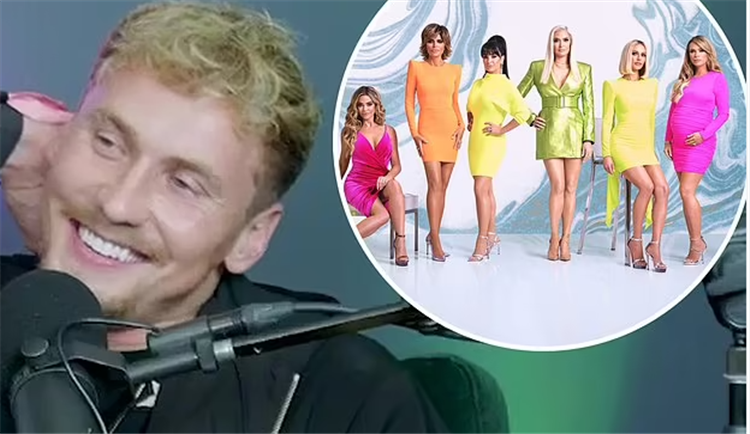 Following the incident, as Garrett remained at the RHOBH cast member's home, he was shocked to see that her husband had arrived back at the residence.
"All of the sudden, her husband shows up, comes over, and I'm like, 'F*ck, what do I do?' And she's like, 'Just say that you're like, a real estate agent, and you're like, checking out the house.' And at the time I was doing some real estate. So I was like, 'Okay, cool,'" he recalled.
However, the drama didn't stop there. Garrett eventually decided to accept the man's invitation for a meeting after receiving a message from him.
He texts me and says, 'I would love to meet you.'" Come to Beverly Hills to meet with me. I would want to talk about business and related topics. Garrett said, "Like, I might have some stuff for you," adding that this was "the first time" he had ever told the tale in public.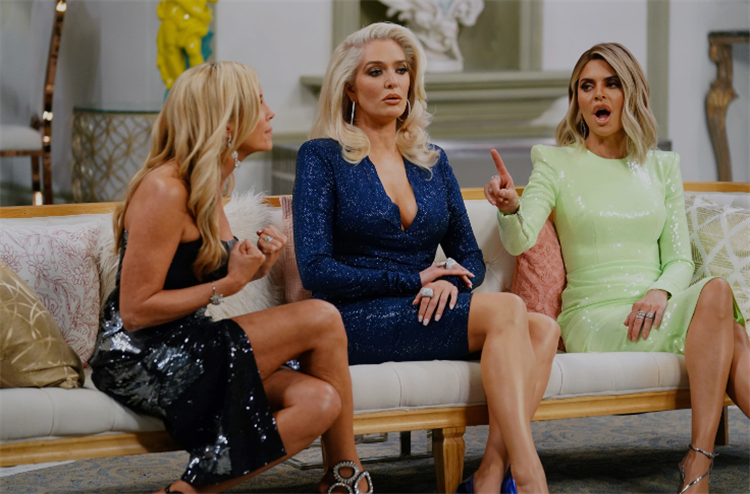 "So I go to this dinner," he continued. "And I'm like, 'Hey, what's up, man? How's it going?' And he's with this dude that looks like he's Secret Service. And he's like, 'Listen, if you ever come around my family or my kids again, my buddy right here will take care of you.'"
The Real Housewives of Beverly Hills season 13 airs Wednesdays at 8/7c on Bravo.