Days of our Lives and General Hospital fans are thrilled that they both get to enjoy the talents of Wally Kurth on their favorite shows. Things are even better for performer Wally Kurth today, as he's currently celebrating a major milestone.
Happy Birthday, Wally Kurth
And that's because he was born in Billings, Montana, on July 31, 1958, which means that this talented soap hopper is turning 65 years old today! Kurth made his acting debut in 1987 when he was cast in the role of Justin Kiriakis on DAYS.
As a singular entity, Kurth was popular. But once he was paired opposite Judi Evans (who played the downtrodden Adrienne Johnson), a popular supercouple was born, and Kurth did not go wanting for storylines.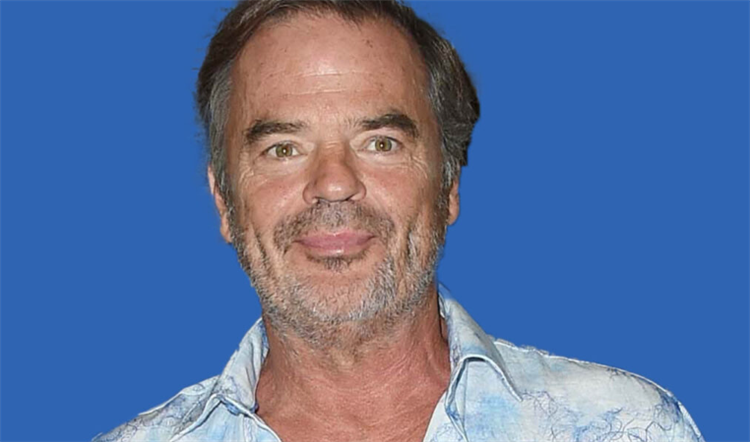 He played Justin until 1991, at which point he joined the cast of General Hospital. On that soap, he played Ned Quartermaine (Ashton).
Kurth remained at GH until 2007. As of 2020, he continues to split his time between the two soaps, having first reprised his DAYS role in 2009 and his GH role in 2012.
Kurth's other acting credits include a recurring role on As the World Turns (ex-Sam Hutchings), guest spots on series such as Law & Order: LA and Hot in Cleveland, and parts in feature films like Final Embrace and I Love You, Don't Touch Me.
Kurth has been married to Debra Yuhasz since 2003. Together the couple has one child: Brogan George (born November 14, 2004). Kurth also has two other children: daughters Rosabel Rosalind (whom he shares with his second wife Rena Sofer) and a child from a previous relationship, Meghann Sidney.