According to General Hospital teasers for the week of July 31, Spencer Cassadine (Nicholas Alexander Chavez) receives a reprimand from Josslyn Jacks (Eden McCoy). Peacekeeper is played by Easton Rocket Sweda's Leo Quartermaine. Sonny Corinthos (Maurice Benard) and Anna Devane (Finola Hughes) both have a theory on Curtis Ashford's (Donnell Turner) shooter. Discover what will happen next in the ABC soap drama by continuing to read.
Monday, July 31: Prison Brawl
GH spoilers for Monday, July 31 reveal that there will be a brawl at Pentonville. Kristina Corinthos-Davis (Kate Mansi) seeks words of wisdom. Meanwhile, Molly Lansing-Davis (Brooke Anne Smith) opens up to Alexis Davis (Nancy Lee Grahn).
Meanwhile, Sonny develops a theory. Plus, Tracy Quartermaine (Jane Elliot) will accept an invitation.
Tuesday, August 1
Fans may anticipate Dante Falconeri (Dominic Zamprogna) arguing his position on Tuesday, August 1. Ava Jerome (Maura West) is grilled by Carly Spencer (Laura Wright). The new nanny is probably informing Josslyn that she is not Avery Jerome-Corinthos, the half-sister of Ava and Grace Scarcola. This is undoubtedly a precaution, but how will Ava explain this to Carly?
Additionally, Molly and TJ Ashford (Tajh Bellow) are expected to make a significant decision. We will reassure Kristina. Additionally, Gregory Chase (Gregory Harrison) is warned by Alexis.
Wednesday, August 2: Leo Quartermaine's Mission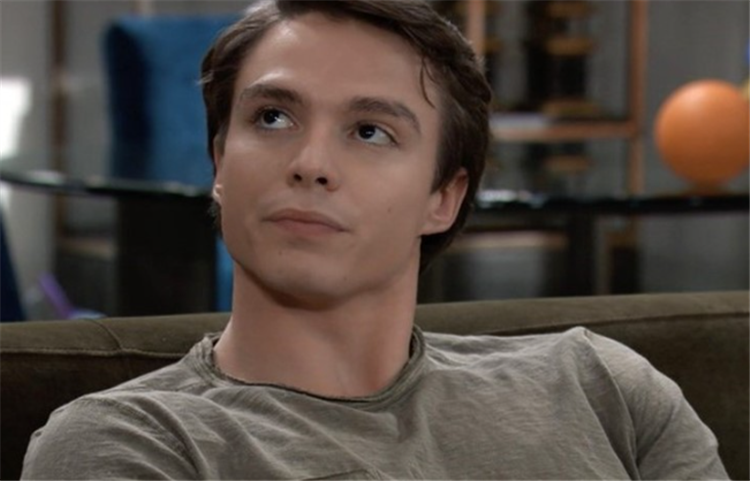 General Hospital spoilers for Wednesday, August 2 reveal that Leo will embark on a mission to create peace. Maxie Jones (Kirsten Storms) does damage control. Tracy visits Deception as Martin Grey (Michael E. Knight) is taken by surprise. Plus, Laura Collins (Genie Francis) pushes Valentin Cassadine (James Patrick Stuart).
Thursday, August 3
Fans may anticipate Trina Robinson (Tabyana Ali) talking to Dex Heller (Evan Hofer) on Thursday, August 3. As Cody Bell (Josh Kelly) expresses his suspicions, Kristina interjects. Additionally, Spencer receives criticism from Josslyn, and Ned Quartermaine, nicknamed "Eddie Maine" (Wally Kurth), makes an unexpected discovery.
Friday, August 4: Finn Hamilton's Heart-to-Heart
Fans may anticipate Laura to have a fresh cause for concern on Friday, August 4. Hamilton Finn (Michael Easton) and Elizabeth "Liz" Baldwin (Rebecca Herbst) had a heart-to-heart. Willow Tait (Katelyn MacMullen) receives a visit from Nina Reeves (Cynthia Watros). While Anna relates what she knows, Michael Corinthos (Chad Duell) expresses concern.
Which narrative are you most anticipating for the week of July 31? What do you think will happen to Ava, Carly, Dex, Trina, Josslyn, and Spencer? What lies ahead for Finn, Liz, Kristina, Molly, TJ, and the other Port Charles residents? Post your comments in the space provided below. Keep an eye on the ABC soap opera to find out what happens next.