On Wednesday's episode of The Real Housewives of Beverly Hills, Sutton Stracke is providing fresh insight into her meltdown at the Magic Mike event. Sutton, 52, stormed out of the performance, claiming she was "offended" by the behavior, which went against her "brand." She later looked back at Erika Jayne's dubious remark about her being the "worst lay ever" and revealed that "something going on" in her "personal life" was the cause of her outburst.
"I didn't appreciate it when Erika said I wasn't a good lay because she doesn't know what I'm capable of behind closed doors," Sutton told Us Weekly on November 9. "You just never know about somebody."
Erika's comment came after Sutton declared that if she were in a relationship, she'd be having sex twice a day, and after she stormed out of Magic Mike after seeing castmates Kyle Richards, 54, and Crystal Kung Minkoff, 40, with "men's faces in their crotch."
As for the reasoning behind her over-the- top reaction, Sutton said viewers will "find out … later on."
"It doesn't excuse my behavior, but it will explain my behavior," she noted. "I hated watching it and I had a moment where I felt sorry for that person. I change a lot this season and I change after I go through something and I let go of something big in my life."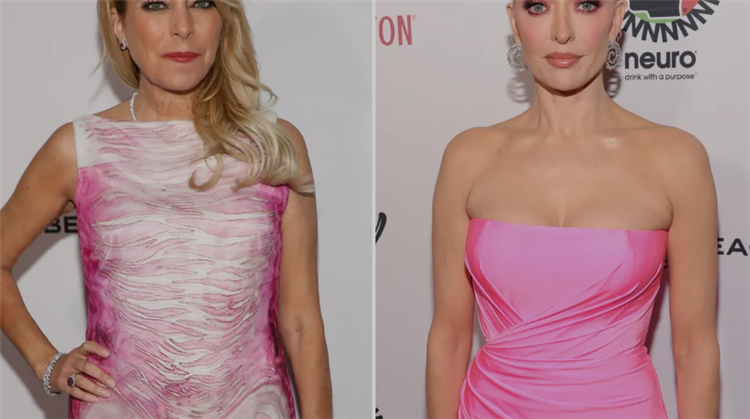 That said, Sutton stands by the fact that she "didn't like what [she] saw on stage."
"I'm not going to let that part go. I didn't like it, But I also, yes, did I make a bigger deal out of it than I should have? Yes. There were lots of things going on and I overreacted," she explained. "I was uncomfortable with what I saw on stage and I overreacted. In retrospect, who cares? It's a great show. The dancing is really great."
Following Sutton's meltdown, Garcelle Beauvais, 56, went to see what was wrong. But ultimately, what Sutton needed was a chance to regroup.
She said, "There are times when you just need a little time to yourself to clear your head and relax." "We'll find out about that later in the season, but what I was going through personally was taking precedence over everything else in my mind."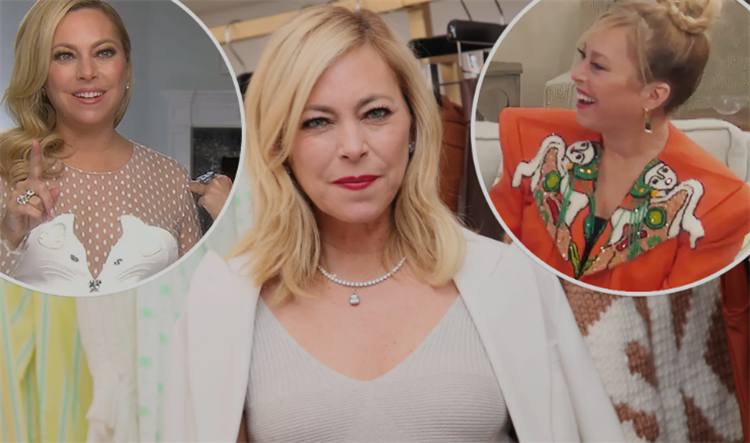 Sutton claims that during the time they were filming the Sin City sequence, she was "not allowed" to disclose to her co-stars anything that was going on in her personal life.
It was enormous. I wasn't permitted to tell anyone about what I went through later on since it was a really major thing in my life, and I wasn't allowed to tell anyone at all for a few weeks," she went on. "So, I just realized that morning that I was kind of off."
The Real Housewives of Beverly Hills season 13 airs Wednesdays at 8/7c on Bravo.