Richards asked "how she could sacrifice a friendship of 20 years for a show that isn't gonna last forever" as she revealed details of her past friendship with Rinna. Denise Richards is speaking candidly about how Lisa Rinna's appearance on The Real Housewives of Beverly Hills caused her long-standing friendship with her to fall apart. During her two-part segment on Bethenny Frankel's Just B podcast, 54-year-old Richards discussed her strained connection with 60-year-old Rinna and how the Bravo series affected it.
"My experience with Lisa Rinna was so bad that I thought, 'OK, what would happen next season?'" she recalled on Frankel's podcast. "I did have a s—- experience. … It wasn't good with Lisa Rinna and it was sad to me."
She continued, "I had a 20-year friendship with her, and to see how she could sacrifice a friendship of 20 years for a show that isn't gonna last forever — obviously, she isn't on it anymore — like, at what cost?"
Richards first joined the series in 2019 for season 9. Her decision to turn in her diamond came after a tense season 10, during which the actress found herself at odds with nearly all of her costars.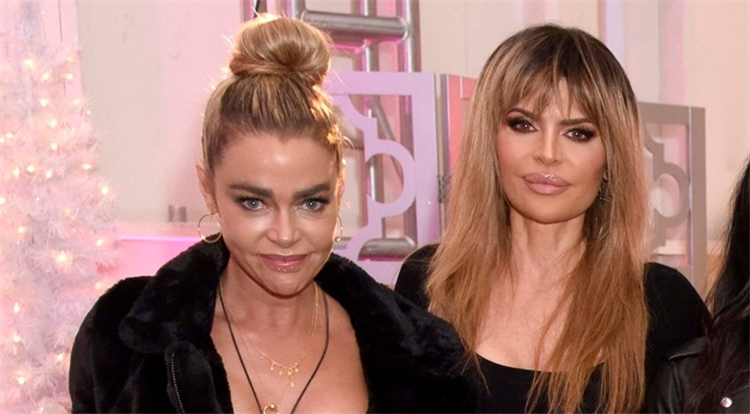 Fans are aware that Richards' previous season focused mostly on drama, including her outrage when her fellow Housewives brought up the subject of threesomes at her family cookout when her kids were there. She and Rinna also fell out amid accusations that she had an affair with Brandi Glanville, which she has vehemently denied.
Richards acknowledged that she believes the two would still be close if it weren't for her two seasons on the program. "I believe that living, traveling, or working with individuals may teach you a lot about them. "It was my first time working with Rinna," she continued.
The Wild Things actress is open to going back to the show full-time now that Rinna has turned in her diamond, despite her turbulent stint on RHOBH.
She pondered, "We'll see what happens," before disclosing her choice to participate in season 13. "I just completed a few episodes, so I'm not sure if they'll ask me back." I didn't give you a call asking to return.
Richards may be willing to return to RHOBH, but she is still aware of her past conflicts with the other Housewives. The actress acknowledged that, considering the ongoing hostility amongst some of the women, she had no idea how her comeback would "make sense."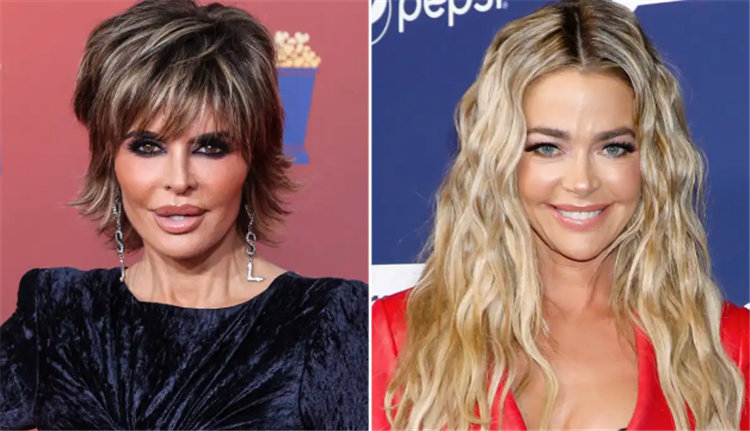 "After my second season, I also — because I wanted it to be real — thought, 'How would this make sense, if all the women f—ing hate me?'" she said. "Almost everyone did, except for Garcelle [Beauvais] and Sutton [Stracke], but everyone else was such an asshole to me."
Richards confirmed to Variety in April that she's "filmed some episodes" of RHOBH. Her surprise return comes two years after her exit was announced in September 2020.
"It's been fun. And you know, I'm a big fan of the show, so it was fun to go back and film a lot of stuff with them," she shared.
Richards explained that her return wasn't planned. "This all just happened recently on the spur of the moment," she explained. "I was at [Garcelle's] screening as a friend — like a real friend — I didn't tell anyone I was gonna be there. Production didn't know. I just showed up, like, for real life, as a real friend in real life."
"The next day, I was asked to go to some events — and so it's been actually fun," she added.
The Real Housewives of Beverly Hills airs Wednesdays at 8 p.m. ET on Bravo.