Following Dorit Kemsley's revelation on The Real Housewives of Beverly Hills about the harrowing event, Camille Grammer cast doubt on her memory of her second robbery on X, now known as Twitter. Camille, 55, reflected on her time spent filming the fourth season of Real Housewives: Ultimate Girls Trip in Morocco, wondering why Dorit, 47, would be carrying $10,000 in cash. There have been rumors that the season won't air at all because of Caroline Manzo's alleged sexual assault of 50-year-old Brandi Glanville.
"'Ultimate Girls Trip' Morocco is probably never going to air, and now they are thinking about tabling [RHONY: Legacy] also," an insider told Page Six on November 2. "NBC is really pissed off because they feel like Bravo let [production company] Shed ruin multiple shows, RHONY obviously [being one]."
In the meantime, a second source close to Peacock stated that no decisions have been taken regarding season four of RHUGT and that RHONY: Legacy will premiere as scheduled despite recent accusations of racism from 66-year-old Ramona Singer.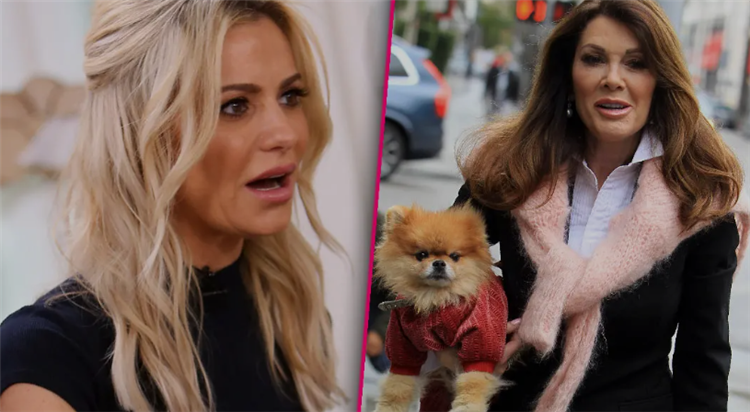 According to the source, no decisions have been made regarding the upcoming sneak peek that is expected to air during this weekend's fan event. "RHONY: Legacy is still going on at BravoCon, and the trailer premiere still going ahead as planned," the source said. "There's going to be a huge elephant in the room."
"The speculation is not coming from higher-ups, but people internally are wondering," the source added.
According to the first source, the sexual abuse lawsuit filed against Bravo by an RHUGT butler from season two and Leah McSweeney's upcoming lawsuit against the network are putting heat on the network to make changes.
As fans will recall, Caroline, 62, left filming in Morocco early in January of this year after Brandi allegedly touched her "vaginal area" and gave her "unwanted" kisses.
However, in a tweet, Brandi seemingly refuted the claims.
"I was hired for a 2nd season of girls trip cuz they LOVED what I did on 1st season I was told to bring the party just like before & that's exactly what I did & I was punished for it," she wrote. "It feels like a f–king set up. It's BS & Caroline was fine."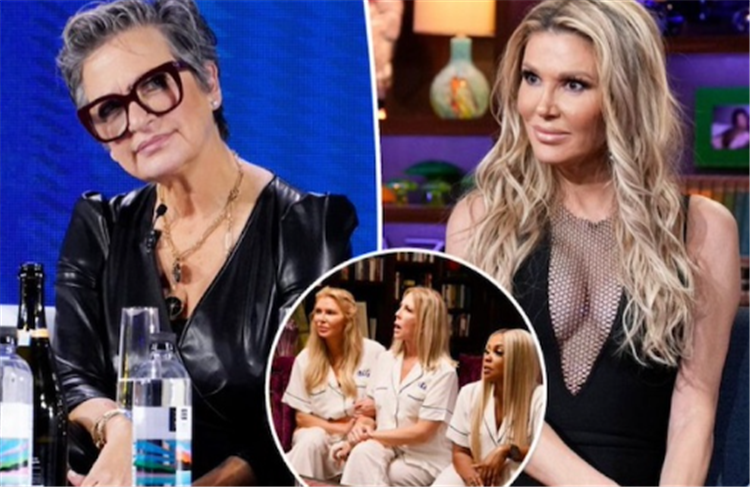 After learning that season four of RHUGT would be canceled, Camille said, "This stinks," on her X account.
A fan also asked, "It seems they could just not show that part of the night?" to which she replied.
"While filming, I saw nothing that I had not seen before. Camille remarked, "I have seen far worse on other reality shows."
Then, in a third message, Camille commented on this week's RHOBH show, in which Dorit revealed specifics about her second heist. She mentioned that the episode set her back in her 2022 healing from her home invasion.
"Who puts 10k in their purse to go shopping?" Camille wondered. "And where did some of the ladies personalities go? Body snatchers."
The Real Housewives of Beverly Hills season 13 airs on Wednesday nights at 8/7c on Bravo.