It was once intimated by Bethenny Frankel that your vision becomes sharper if you step outside of the Bravosphere. Is Lisa Rinna, the former star of Real Housewives of Beverly Hills, really like that?
The well-known Housewives antagonist ruled the Beverly Hills version for eight seasons before pissing off her sizable Bravo salary. The Days of Our Lives star had had enough of playing the bad guy season after season and engaging in unprecedented physical altercations with Hollywood icon Kathy Hilton.
During the premiere episode for Season 13, editors revealed that Lisa decided to walk, not the other way around. She announced her departure in January 2023. "This is the longest job I have held in my 35-year career," she began. "And I am grateful to everyone at Bravo and all those involved in the series. It has been a fun eight-year run, and I am excited for what is to come!"
Is Rinna happier without the Real Housewives?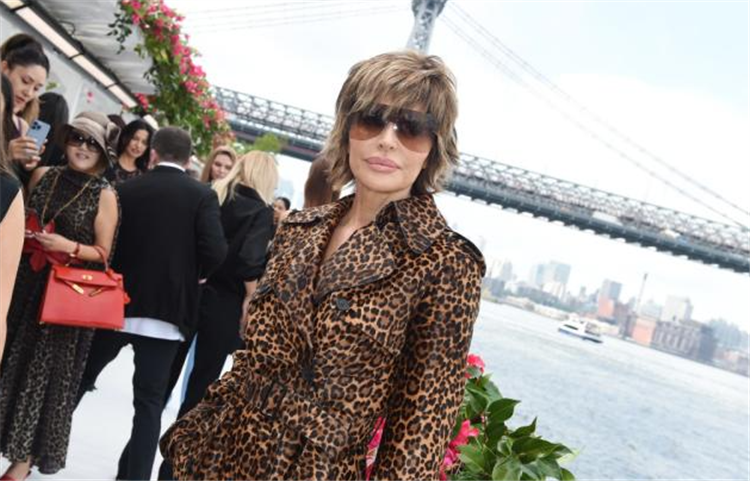 It's rare for a Real Housewives star to leave the series on their own accord. As we know, being in the spotlight comes with a lot of exposure, fame, and, of course, money; it's hard to say goodbye. But for some Bravo stars (or ex-stars), none of that matters.
In an interview with Access Hollywood, Rinna dished on her life post-Housewives. And it's true — she seems happier than ever.
She remarked, "I don't miss it." In no way. Not even for a moment. Lisa explained that she is missing certain individuals. But she's content to stay out of the drama, for the most part.
"I'm thinking, glory to Jesus! I am overjoyed.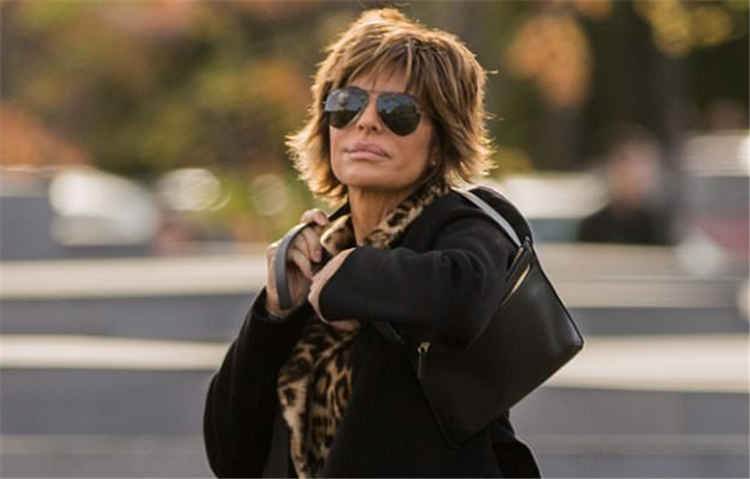 If you've followed Rinna since she unexpectedly announced her leave, you are aware that she has already discussed how content her life is without reality TV.
It's been pure bliss, nothing but bliss. I mean, I've had the opportunity to travel and attend fashion events, and I've traveled to Paris and London," she remarked in March 2023. She said, "I'm having really the time of my life," and ended, "I've never been happier."
Season 13 of The Real Housewives of Beverly Hills is just getting started, so we'll have to see what the new season brings without its resident bone collector. In the meantime, you can catch new episodes on Wednesdays at 8 p.m. ET.