At BravoCon 2023, the cast member of RHOBH revealed the update. Garcelle Beauvais has been candid about the highs and lows of being a single mother to her three sons, Oliver Saunders and the twins Jax and Jaid Nilon, while juggling a successful acting career ever since she joined The Real Housewives of Beverly Hills in Season 10. Fans can definitely connect to her talking about it on the show, as she has done numerous times.
The Coming to America actress made an appearance on the first of several Bravo BFFs panels to cone on Day 1 of BravoCon 2023, alongside her close friend and fellow RHOBH cast member Sutton Stracke, as well as besties from a touch further south Gina Kirschenheiter and Emily Simpson. When fans seized the opportunity to grill the 'Wives, Garcelle was questioned concerning her connection with her boys, especially its current state.
The Latest on Garcelle's Relationship with Sons Jax and Jaid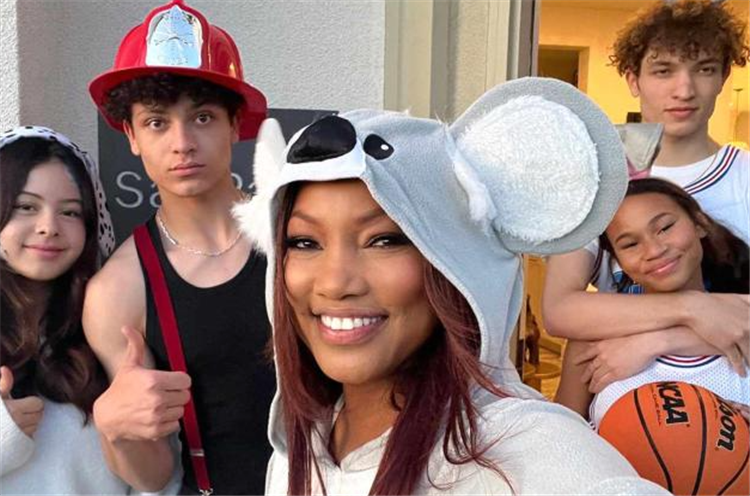 More specifically, the fan told Garcelle, "I'm a single mom. I have two boys. I'm an attorney and I work all the time. There were scenes filmed when you were with your boys, and I just want to know how that's all going.
Added the fan, who said she has two young boys of her own, "How are you navigating that and what place are you in now with your boys?"
After thanking the attendee for her question, Garcelle gave a thoughtful answer.
"As a single mom, you know: We do the best we can," she said. "It's really interesting because, when that scene happened it was obviously a knife to the heart. I thought I was doing a good job. Was I perfect? No. But because of that conversation and ongoing conversations Jax and I are in a better place. And I'm glad he did that because I don't know if we would have gotten there."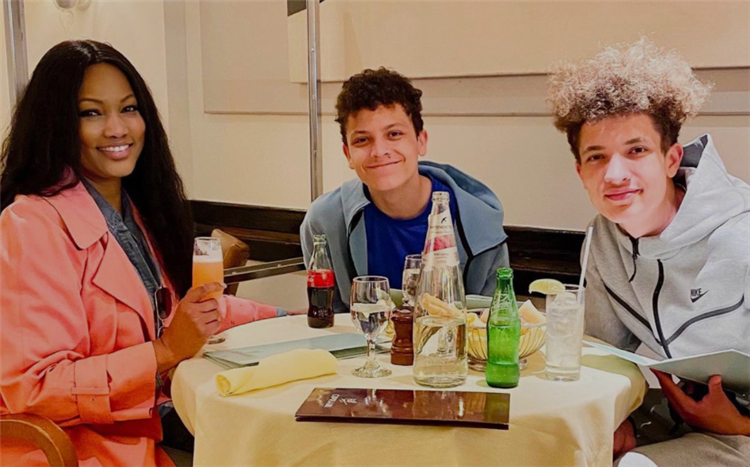 To put things in perspective, Garcelle had previously had an emotional conversation with her teenage twins during the RHOBH Season 13 premiere that aired in October. Speaking with Jax, she disclosed that growing up, living back and forth between her home and their father Mike Nilon's residence "sucked". In addition, he mentioned that he wished he had more independence and that his mother's absences seemed to last longer than they did.
"I understand where you're coming from that you want to be more of a parent to us, but I needed that two years ago," he said, after Garcelle asked his thoughts on how their household was run. "You know my intention isn't to hurt you. I just think that what needs to be said needs to be said, whether if it hurts or not."
Watch The Real Housewives of Beverly Hills on Bravo on Wednesdays at 8/7c and next day on Peacock.