Check out what the RHOBH cast member said about the current Vanderpump Rules matriarch and her former castmate. When Lisa Vanderpump and Kyle Richards were best friends, do you recall those times? On The Real Housewives of Beverly Hills, the best friends romped around Los Angeles and held their diamonds high during a golden age.
The bond between Kyle and Lisa today is unquestionably different. Nevertheless, they must frequently discuss each other due to their shared past. Kyle ended up bringing up the cast member of Vanderpump Rules during the "Housewives From Every City" panel at BravoCon 2023, but not for the reason you may expect.
What Kyle Richards Said About Lisa Vanderpump at BravoCon 2023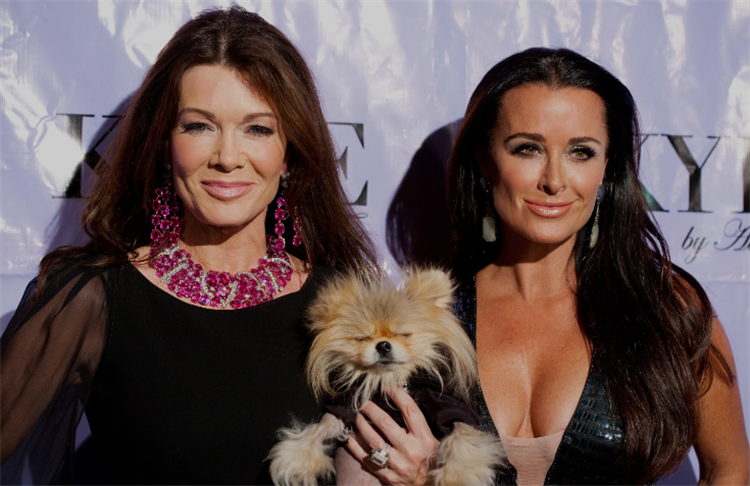 When a fan was called to the front by moderator Jenni Pulos to ask the 'Wives a question, she chose to spotlight the Halloween actress.
"Who out of your entire cast, past and present, threw the best parties ever?" asked the Pennsylvania native, prompting Kyle to respond with a cheeky "besides me?"
"I would say, umm, Dorit [Kemsley] and Lisa Vanderpump," Kyle shared, leaving her answer there (hey, it was a compliment!) until someone pointed out that RHOBH alum Adrienne Maloof was also a star hostess.
What Lisa Vanderpump Said About Kyle Richards at BravoCon 2023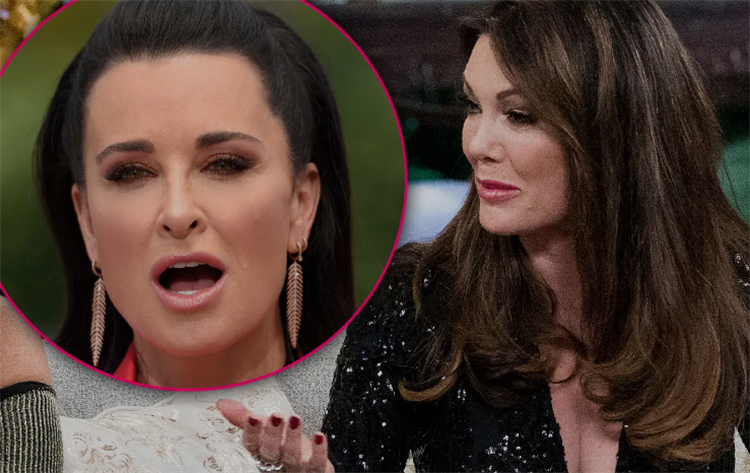 The night before BravoCon kicked off, Lisa was also asked about Kyle — but didn't have as nice of an answer.
Emily Orozco from the podcast "Housewives Nightcap" asked, "Can you say three nice things about Kyle Richards?" The owner of Vanderpump Dogs declined to respond and instead took a sip from her drink.
"Cheers," she said. "Three possibilities exist. I simply can't think of them at this time."
In April 2020, during an episode of Watch What Happens Live with Andy Cohen, Kyle talked about the last time she had seen her ex-best pal.
"I've seen her twice in Neiman Marcus. The second time I saw her she didn't see me and I sort of hid to be honest," she shared. "But this last time I saw her at a restaurant and I was passing her table and they sat us right next to each other. And I said to the hostess, 'Really? Really?' So I said hello and, to be honest, she was short. And then [Ken Todd] came up after and I stood up and I gave him a hug. And he said, 'Why are you giving me a hug? I kicked you out of our home.' And I said, 'I can still give you a hug, Ken.' Because I do care about them. But that was the last time I saw them. And I haven't seen them since or heard from them."