Dorit Kemsley's husband is proud of their son for putting in the "hard work" to achieve a major milestone.
Paul "PK" Kemsley is in proud dad mode.
The British businessman, who shares son Jagger and daughter Phoenix with The Real Housewives of Beverly Hills' Dorit Kemsley (and who has three adult-aged children from a prior marriage), opened up about his youngest boy's latest accomplishment on Instagram. According to PK, Jagger is "killing the game" for one very special reason.
Keep scrolling to find out why PK is gushing about his son, and to get an update on his marriage to Dorit on RHOBH Season 13.
Paul "PK" Kemsley Shares a Sweet Update on His Son, Jagger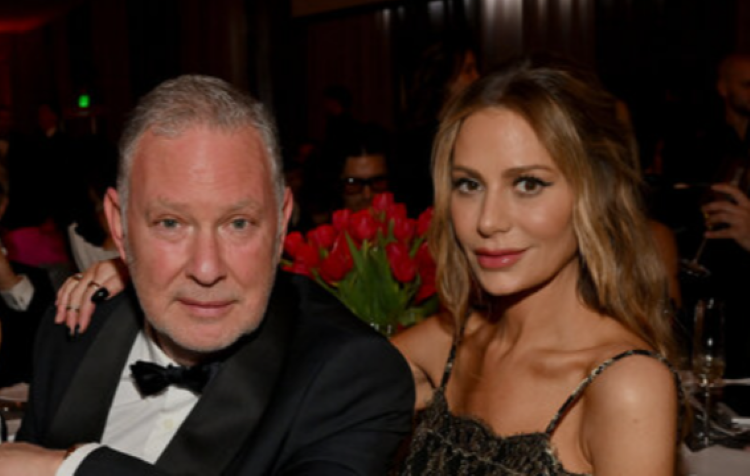 The RHOBH husband just took to his Instagram Stories on Oct. 11 to reveal that Jagger is now playing baseball. As PK shared, Jagger was initially afraid to play the sport.
"Little Jags killing the game," PK wrote alongside a photo of his son on the baseball diamond. "Took him a load of effort to get over his fears and a year of hard work… now look at my boy."
PK was proudly watched the nine-year-old take a turn up at bat from the stands. He posted another image on his Stories as well, adding "One more[,] same game."
Where Dorit Kemsley and PK Kemsley Stand on RHOBH Season 13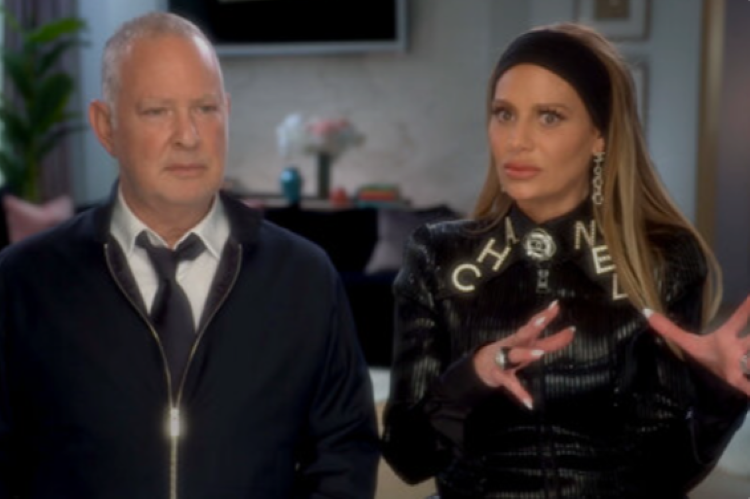 Fans now know the latest in Dorit and PK's role as parents, but the pair's marriage is going through some growing pains on RHOBH Season 13.
According to the official press release for the upcoming season, Dorit "continues to deal with PTSD caused by her home invasion, which proves especially difficult after she's robbed again."
In addition, her marriage is facing some hurdles.
"On top of this, she and PK attempt to work their way back from an issue that almost cost them their marriage," the release continues.