Could it be true? General Hospital spoilers indicate there's a chance that Steve Burton might come back to Port Charles to reprise his role as Jason Morgan. And if he does come back, you better believe that both his fans and his critics are going to go wild over this! Here's what you need to know.
General Hospital Spoilers: Rumor Has It That Steve Burton Is Returning To Port Charles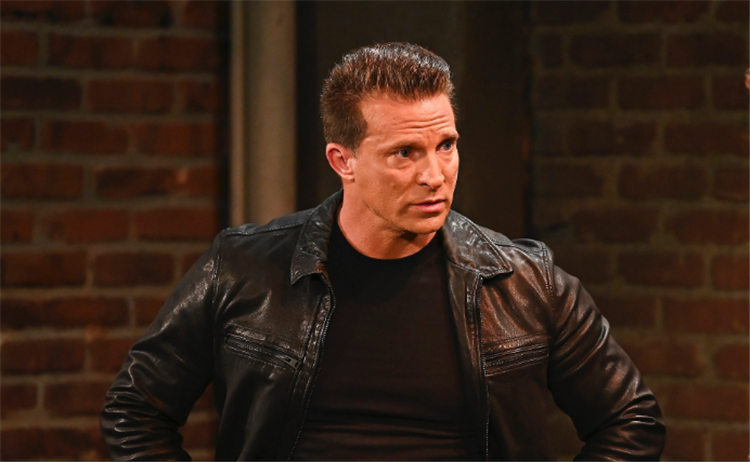 According to new reports, Disney has decided to pull the plug on their vaccine mandates, which means there's a possibility that Steve might come back. As many fans know, both Steve and his former co-star Ingo Rademacher were dropped from the hit ABC soap when they refused to comply with the network's mandate. But now that the actor no longer needs the jab, does this mean that he'll come back?
And while Steve himself has not made any comments about the matter so far, Twitter has been lit with people weighing in on the matter. Many of them wrote, "I hope they bring Steve Burton back. Drew was an interesting character before Jason left. They changed Drew because SB left and they couldn't leave Carly alone for 5 seconds and needed to change Drew to be Carly's new go to guy. Bringing SB back can fix this," along with, "Steve Burton was always my fav on #GH. Don't know how messy it got w/mgmt, but he left w/out any public pushback. I'm fine w/him coming back."
General Hospital Spoilers: What's Next For Jason Morgan?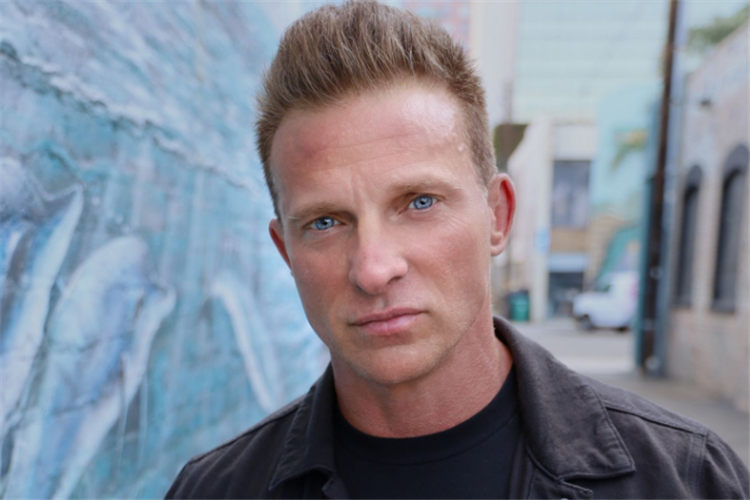 Another fan wrote, "I want to think #GH wouldn't be stupid enough to rehire Steve Burton, but since they think he's still a big deal it is probably inevitable."
And then there was this comment, "If Steve Burton was gonna pull a Vanessa Marcil and bring back 500k viewers back with him, I'd STFU, he ain't. General Hospital survived 2012-2017 without him and have been since 2020. We good."
Needless to say, General Hospital fans will have to tune in to find out what will happen next. For now, let us know what you think by leaving us a line with your thoughts in our comments section below. General Hospital airs weekdays on the ABC network. Check your local listings for times.
Be sure to catch up with everything on GH right now. Come back here often for General Hospital spoilers, news and updates.