Oh, noes — GH spoilers want us to think that with Victor kidnapping Liesl, Willow is, once again, doomed! Who will donate bone marrow to save the life of a woman who only had weeks to live…months ago?
GH Spoilers Speculation
Surely, this is the end! But Willow (Katelyn MacMullen) has already beaten all the odds, time after time after time. She's destined to do it again. And here's how….according to almost 3,000 fans.
General Hospital: Less Than Likely
How about James, 8% suggest. Was M axie's (Kirsten Storms) little boy ever tested? His father, Nathan, would have been Willow's cousin. Nathan's mother, Liesl (Kathleen Gati), was the sister of Madeline, Willow's grandmother. And if Liesl is a match to Willow, isn't it possible that James could be, as well?
GH Spoilers: Right in Front of You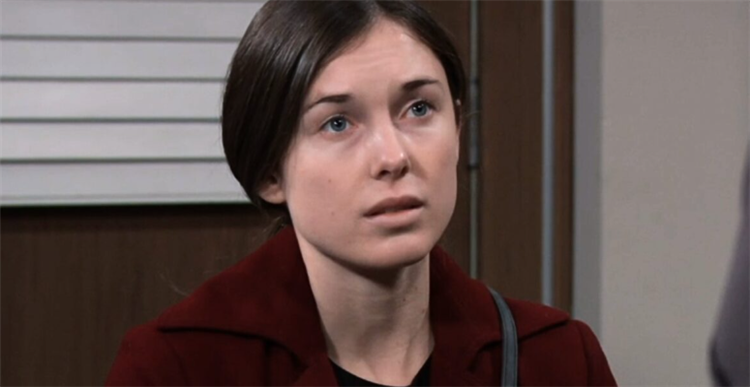 Of course, Wiley isn't just Willow's adopted son, he is her biological nephew, her twin, Nelle's (Chloe Lanier) son. He's been the obvious choice from the start, 26% have been screaming for almost a year now. Wiley should have been the first one tested. At least now, he can be the last.
Willow Tait: Surprise Me
Then again, a complete stranger would be a fun surprise, 30% suggest. How about…Dante's (Dominic Zamprogna) son, Rocco. Bear with us, here…Rocco is the biological child of Dante and Lulu (Emme Rylan). But Lulu didn't give birth to him, Britt (Kelly Thiebaud) did. (There was some embryo napping involved.) Britt is Willow's cousin. How funny would it be if the body she and Rocco shared for nine months made him an eligible donor?
GH Spoilers: No Deposit, No Return
In the end, though, a victorious 36% are confident that Liesl will be rescued in time. Who cares about Spencer (Nicholas Alexander Chavez) or Baby Ace? The only important player here is Liesl. Ask not what she can do to rescue herself. Ask only what Liesl can do to rescue Willow!