NCIS's upcoming Australian spinoff has announced its cast, with ex-Neighbours star Mavournee Hazel set to be part of the team
NCIS: Sydney was first announced early last year, and will follow a team of US NCIS agents and the Australian Federal Police as they form a task force to keep naval crimes in check.
The show has now confirmed which stars will be taking part, with Hazel – who played Piper Willis in Neighbours – taking on the role of AFP forensic scientist Bluebird 'Blue' Gleeson.
Also on board are Legends of Tomorrow's Olivia Swann as NCIS special agent Michelle Mackey, The Vampire Diaries' Todd Lasance as lead sergeant Jim 'JD' Dempsey and The Covenant's Sean Sagar as NCIS special agent DeShawn Jackson.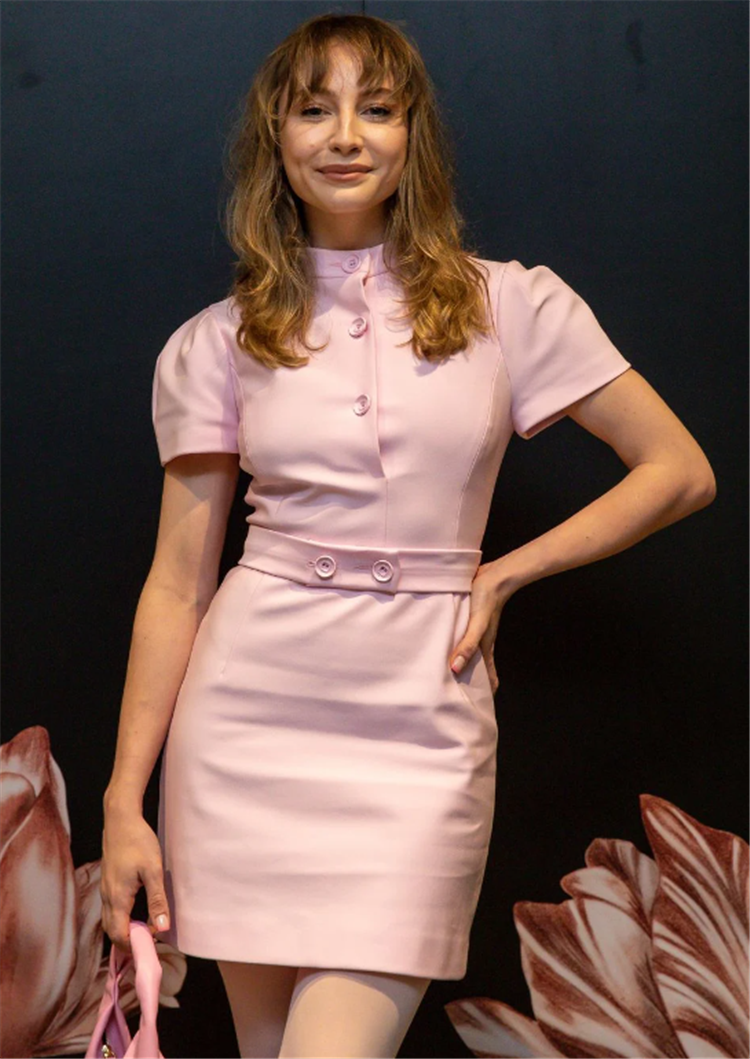 Other cast members include Bad Behaviour's Tuuli Narkle as AFP liaison officer Constable Evie Cooper and The Newsreader's William McInnes as AFP forensic pathologist Dr Roy Penrose.
Filming on the Paramount+ and Network 10 series has already begun, with Paramount Australia and New Zealand's head of drama Rick Maier saying that "one of the best-loved franchises in the world is in the hands of one of our best production companies".
"NCIS: Sydney is exciting for all of us at Paramount and we hope one of the most eagerly anticipated commissions of the year," he continued.
Meanwhile, the main NCIS series' latest season came to a close last month, and the show has managed to hold on to the title of the most-watched scripted series of the television season, taking in 9.86 million viewers.