The Reagans on "Blue Bloods" frequently serve as paradigms for justice. The adults have all decided to enter careers in law enforcement, with patriarch Frank (Tom Selleck) serving as the police commissioner, while his kids serve as cops and attorneys. They all see different sides of the law as they strive to make their city a safer place.
Nowhere is this more satisfying to watch than when one of the Reagans gets the chance to arrest a suspect. Normally, it entails a lengthy chase where Danny (Donnie Wahlberg) races after the perp, dodging whatever obstacles might be in the way to finally nab his guy. Whether it comes in the middle of an episode or the tail-end, an arrest is always thrilling to watch, but sometimes, the moment is even more special.
That's the case with the arrest that occurs mid-way through the Season 3 episode, "Loss of Faith." And it all has to deal with how Detective Maria Baez (Marisa Ramirez) is utilized.
Maria's first arrest is a joy to watch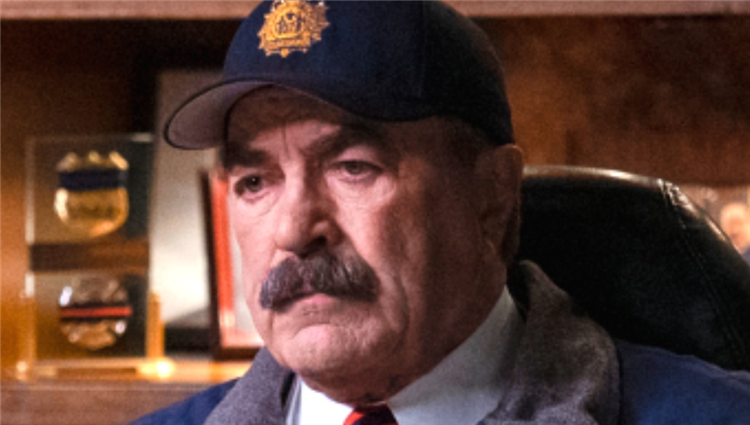 Maria's first appearance on "Blue Bloods" occurs on Season 3, Episode 17, "Protest Too Much." However, audiences don't get to see her make an arrest, seeing how the criminal winds up dead at the end. The same thing happens in the next episode, but for Season 3, Episode 19, the audience finally gets a chance to see Maria leap into action and assist with an arrest.
After a young girl is murdered in "Loss of Faith," Danny and Maria have a suspect in the form of a man named Mustafa (Karim Sioud). They track him down to a restaurant where the man at the front tells them that he isn't there, but Danny soon discovers that's a lie. Fortunately, he has excellent intuition, and before finding him, he told Maria to go to the back alley to close him off. After Danny chases after Mustafa, Maria's already behind the restaurant to hold him in place, allowing Danny to make the arrest.
It's a great moment because it signals not only Maria's first arrest but shows what a great partner she makes with Danny. Season 3 saw the departure of Jackie (Jennifer Esposito), who was Danny's partner starting from the beginning of the series. After she left, Danny had a revolving door of partners, but Maria was the one who stuck. Her first arrest is a monumental moment for the series and a sign of great things to come for the "Blue Bloods" newcomer.