For a number of seasons now, fans have speculated that Mark Harmon, who plays Gibbs, will leave the show.
Gibbs's (Mark Harmon) suspension and subsequent lack of screen time in Season 18 of NCIS has alarmed viewers of the CBS program. Is this truly Gibbs' last performance, though?
Actor Mark Harmon has been the team leader since day one. And it's hard for many fans to imagine anyone else taking his place. But according to the actor, they are all replaceable during an interview in 2015.
"I really believe this, but I believe that anyone on the show is replaceable."
When the show was airing season 17, Harmon gave an interview detailing exactly when the right time would be to leave the show.
"If ever writers walk into the room and say, 'I don't know what to do,' that's when they should be done."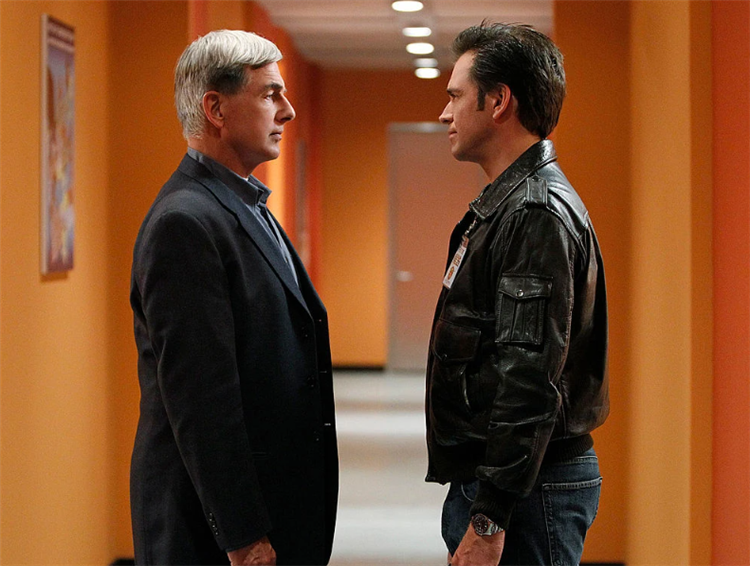 "I have lived long enough to know what this is. That commitment is part of what I signed up for; I know when this show is over, that's it, there will be nothing else like this for me."
The reality is that as the rumors have heated up about the possible departure of Harmon, the history of his character has become somewhat dark, which many call the perfect story for an excellent exit.
In fact, some fans have considered the dark history and the appearance of his real wife Pam Dawber as signs that Harmon is ready to say goodbye.
Harmon's future on NCIS is still up in the air. His contract ends at the conclusion of Season 18, but it is unclear if he will continue. It's also not certain that NCIS will continue without him.