Sean Sagar, Tuuli Narkle, Mavournee Hazel and William McInnes round out the cast for the franchise's first international series
Olivia Swann and Todd Lasance will lead the main cast for "NCIS: Sydney," Paramount+ and Network 10 announced Monday.
Swann and Lasance will star opposite each other as NCIS special agent Michelle Mackey and Sgt. Jim "JD" Dempsey, respectively. The spinoff marks the franchise's first international series.
The series' cast is rounded out by Sean Sagar ("The Covenant," "Mea Culpa") as NCIS special agent, DeShawn Jackson, Tuuli Narkle ("Mystery Road: Origin, Bad Behaviour") as AFP liaison officer constable Evie Cooper; Mavournee Hazel ("Shantaram, Halifax: Retribution") as AFP forensic scientist Bluebird "Blue" Gleeson and William McInnes ("The Newsreader, Total Control") as AFP forensic pathologist Dr. Roy Penrose.
"We are thrilled to be expanding the 'NCIS' franchise, one of our most powerful and iconic television IPs, across borders and into Australia," CBS Studios' head of international coproductions and development Lindsey Martin said in a statement. "It is a joy to work with this talented 'NCIS: Sydney' creative team, actors, and crew for our inaugural international original, and to be able to tell our exciting 'NCIS' stories with a uniquely Australian sensibility."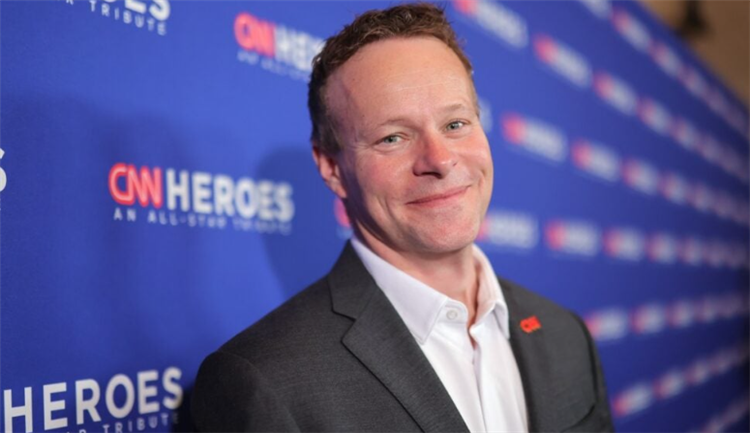 "NCIS: Sydney," which will launch on Paramount+ and Network 10, will center on the multi-national taskforce composed of U.S. NCIS agents and the Australian Federal Police (AFP) after the groups are combined to keep naval crimes in check, in the most contested patch of ocean on the planet, per the official logline.
Hailing from CBS Studios and Paramount Australia by Endemol Shine Australia, the series will be distributed outside Australia by Paramount Global Content Distribution.
"Wow. One of the best-loved franchises in the world in the hands of one of our best production companies and an outrageously talented cast and crew," Paramount's head of drama in Australia and New Zealand Rick Maier said. "'NCIS: Sydney' is exciting for all of us at Paramount and we hope one of the most eagerly anticipated commissions of the year."
"At the heart of 'NCIS' are charismatic and engaging characters that audiences fall in love with. We have found just that with our incredible cast and the tight team they have formed. This first international iteration has all the DNA of the beloved franchise, but with a quintessentially Australian flavour," Endemol Shine Australia head of scripted Sara Richardson said.