We'll be a little behind because of the pre-emption last time, according to "General Hospital" (GH) spoilers for the week of June 12. But this week appears to be a significant one. Trina Robinson (Tabyana Ali) will first be seen welcoming her new family.
In the wake of Ned Quartermaine's accident, the Q family will also come together in support of him (Wally Kurth). Additionally, Nina Reeves (Cynthia Watros) will emphasize her unintentional exposure. What you should know is as follows.
'General Hospital' Spoilers: Bonding time
First, 'General Hospital' spoilers indicate Trina recently learned Curtis Ashford (Donnell Turner) is, in fact, her biological father. It was hard for her to decide to take the DNA test and there was a lot up in the air after the results came out.
It seems she's decided to warm up to Curtis and his family, as the promo shows them having a good time together. Trina's even taking a selfie with Curtis. We're glad she's giving a relationship with him and the family a chance, even if she'll always think of Marcus Taggert (Réal Andrews) as her father.
We just can't help wondering what might happen later. Jordan Ashford (Tanisha Harper) recently had a fling with Portia Robinson's (Brook Kerr) brother without knowing who he was.
And she just happened to confess to him she'd kissed her ex, who went back to his wife. This sounds like a time bomb waiting to go off, and it could have an impact on the new bond between Trina and Curtis.
'General Hospital' Spoilers: Waiting game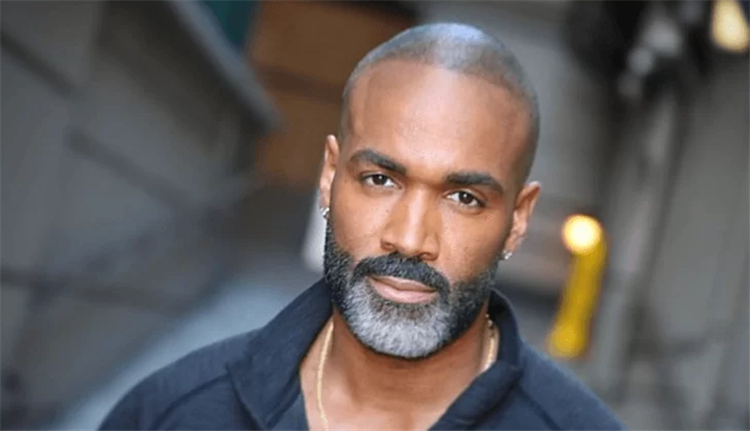 Elsewhere, Ned recently overheard Nina confess to being the one who called the SEC. Desperate to clear his name once and for all, he was all ready to tell Drew Cain (Cameron Mathison) everything.
Unfortunately for Ned, he happed to trip and hit his head before he could. Now the whole Q family will be waiting to hear news on Ned's condition. Which we're guessing will be serious. And given the secret he was about to spill, we assume some amnesia's on the way to complicate things further.
'General Hospital' Spoilers: The end?
According to 'General Hospital' teasers, Ned approached Nina right away after hearing what she said. Although Nina currently has a reprieve, she is not a fool.
She'll explain what happened to Ava Jerome (Maura West), emphasizing that Ned will eventually wake up and reveal her secret to everyone. Although we believe she wants some advise on how to manage the matter, Ava may not be able to do much to help keep this a secret.