NCIS Sydney will collaborate with the Australian Federal Police in the upcoming series. NCIS is traveling to Australia. The series, which is scheduled to debut on November 14 and is giving fans an early peek, is a gift to fans of a new spin-off in Sydney. Fans were first exposed to NCIS Special Agent Michelle Mackey and her second in command, Australian Sergeant Jim "JD" Dempsey, through a scene from a forthcoming episode that was posted online.
"Your new favorite dynamic duo — minus the dynamic part," teased the caption. "Here's a sneak peek at NCIS: Sydney, premiering Tuesday, November 14th on CBS and Paramount+."
Sparking a major reaction, fans raced to the comments to voice their excitement. "Looking forward to this," wrote one. "Can't wait for this show!" added another. Meanwhile, a third commented: "Waiting in Australia."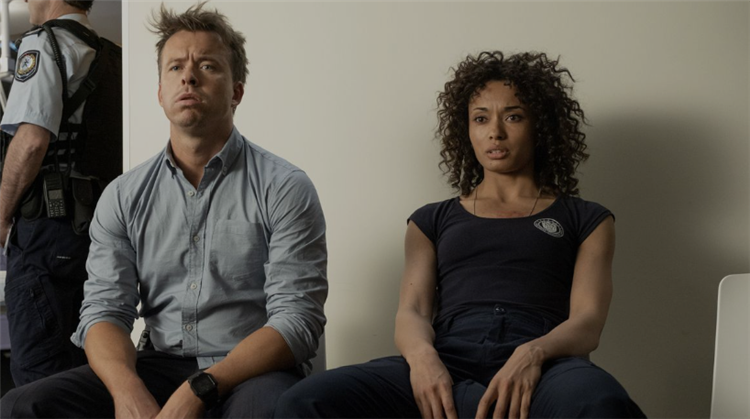 With an outstanding ensemble, the squad is led by Olivia Swann as NCIS Special Agent Michelle Mackey and by Todd Lasance as Sergeant Jim "JD" Dempsey. They are joined by William McInnes as AFP Forensic Pathologist Dr. Roy Penrose, Sean Sagar as NCIS Special Agent DeShawn Jackson, Tuuli Narkle as AFP Liaison Officer Constable Evie Cooper, and Mavournee as AFP Forensic Scientist Bluebird 'Blue' Gleeson.
Showrunner Morgan O'Neill told TV Insider, "The office is run by Captain Michelle Mackey, who's a former Marine Corps chopper pilot," to give fans a taste of what to expect. She's a maverick and a hothead. She is a real pain to deal with. In an effort to determine where she may cause the least amount of harm, she has been moved around NCIS a little bit.
"But she's incredibly good at what she does. She's very instinctive in terms of the way she runs her investigations, but it means that she's a really tough task master and she's a real hard nut to crack. And so it makes it especially interesting to see how the second in command, who's an Australian Federal Police force sergeant, Jim Dempsey, gets to manage her because effectively he's managing her for the rest of the team."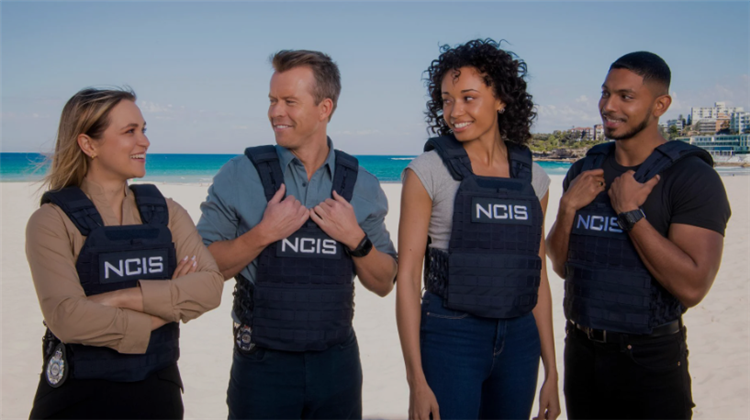 Morgan clarified that there will be tension between the NCIS team and the Australian Federal Police at first, saying, "I won't lie to you, they clash a little bit at first; as you'll see in the first episode, they really do butt heads."
As one might expect, pride exists over who is in charge of the matter, oversees the inquiry, and possesses jurisdiction over it. Because of the nature of NCIS, many of the series' most entertaining moments take place in the gray area between jurisdictions where many crimes seem to fall."