On Wednesday, Jo Wenberg posted a strange video to Instagram, to which Katie Maloney responded. After Tom Schwartz's purported flame defended herself against online haters who had called her a "lesbian" and "crackhead," Kristen Doute, 40, also weighed in. The Vanderpump Rules star, 36, questioned the purpose of the clip and addressed Schwartz's romance with 31-year-old Katie Flood during their time on the Winter House. Katie quipped that it's been a "joy" and "dream come true" seeing her conflict with Schwartz play out on the show. When asked if they're on "good terms," she said that they are "on terms" during her appearance on a Pump Rules and Below Deck panel at BravoCon.
"We're fine," she noted.
Then, after Ariana Madix, 38, suspected Schwartz has a "crush" on Katie, Katie was asked how she felt about the news that Schwartz and Below Deck Mediterranean's Katie "had a thing" on Winter House.
"That she had never seen Vanderpump Rules, ever," Katie replied, via Reality Tea. "Cause why would she if she had, right?"
As for Katie F., she said during another panel that she "[doesn't] know a Tom" when asked if she and Schwartz were still in touch, but she later confirmed they do still speak.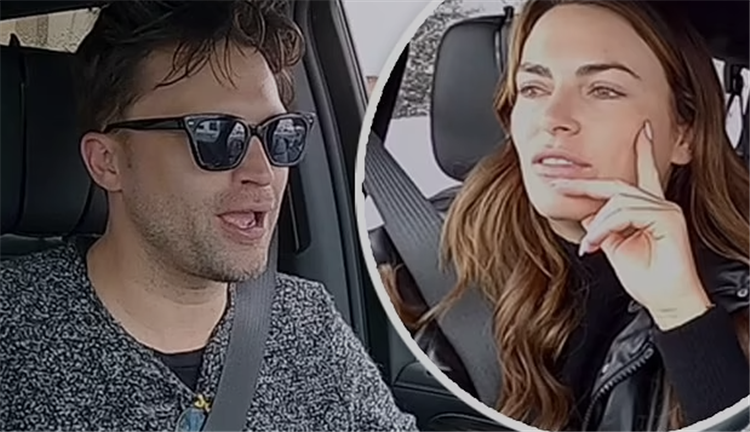 As for Jo's clip, that was reshared by a Pump Rules fan page.
"Okay, back at ya'll, hair in a ponytail, no filter. Normally, I'd prefer to wear something like this. God, oh God. It's my first choice. Like this kind of thing, Jo remarks while donning a reverse hat. "And it seems like I received hate for this Goodwill necklace in addition to a lot of hate for being a lesbian and a crackhead. I was the target of several hate mails.
Jo was wearing a blue beaded necklace when she said she liked simple, understated looks.
"It's kind of my jam and it's easy, especially after you go surfing or you go snowboarding or you go on a very long hike with your dog," she explained.
After then noting that the hate "doesn't really make sense," Jo said she's "happy" but "not good at talking."
"I also have this little [bump in my hair]. See, I'm not like this perfect person," she concluded.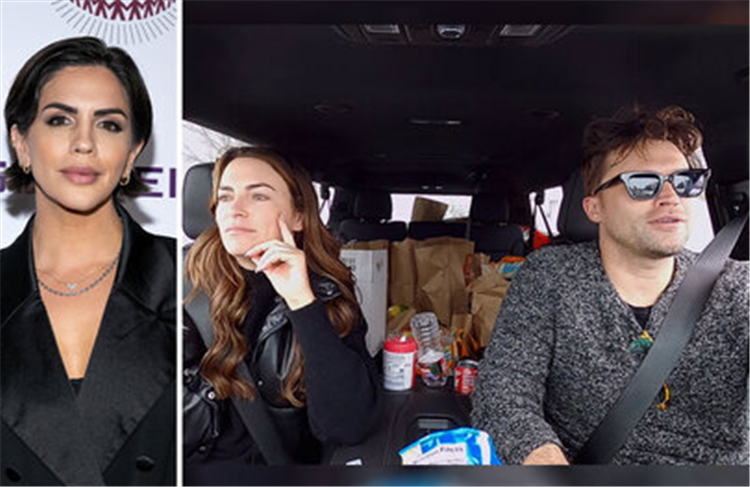 After the Pump Rules fan page shared the clip, it was met with a couple of comments from Katie and Kristen.
"Is this parody?" Katie wondered.
Meanwhile, Kristen asked why Jo was alluding to lesbianism being a negative thing.
"'I got a lot of hate for being a crackhead, a lesbian..' as if being a lesbian is negative? she's not speaking into a vacuum. Hopefully one of her new awesome friends start looking out of her. smh," Kristen stated. Vanderpump Rules season 11 will premiere on Bravo in January 2024.