At last, the cast member of Real Housewives of Beverly Hills revealed what contents her handbag has. The Real Housewives of Beverly Hills cast members are completely enamored with designer handbags, as Bravo viewers are well aware. Specifically, they frequently fall in love with one another's exquisite collections of mini-Kelly and Hermes Birkins. Who could overlook Crystal Kung Minkoff's exquisite $95,000 Hermès purse, after all?
What does Sutton Stracke keep in her handbag?
On Season 13, Episode 3 of RHOBH, which aired on November 8, Sutton unexpectedly disclosed her love for a tangy citrus beverage that she never leaves home without. "When I go out at night, I like to carry my Ocean Spray grapefruit juice with me," she said in a confessional.
Immediately after her surprising admission, the episode cut to a scene of Sutton, Crystal, and Garcelle Beauvais having a girls' night out. Here, the Southern belle could be seen reaching into her purse to grab a small bottle of (wait for it) grapefruit juice. Of course, at the time, this seemed a little weird to Garcelle, who told Sutton, "They have grapefruit juice. This is America!"
Why does Sutton Stracke keep grapefruit juice in her handbag?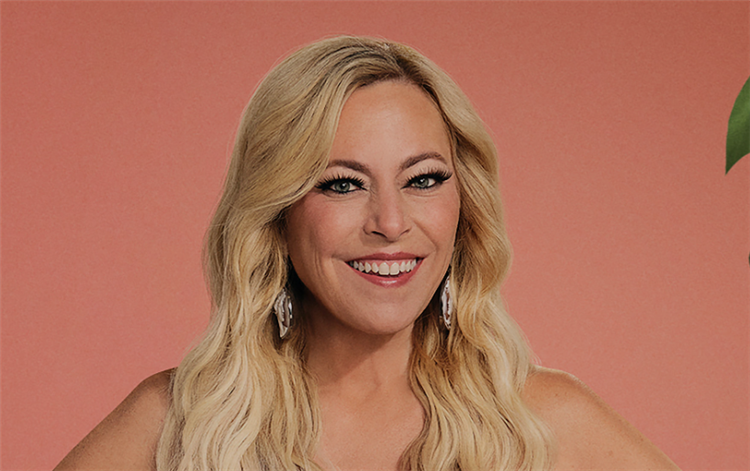 While it may seem unusual for Sutton to keep her favorite drink on standby, she confessed that she had a very good reason for it.
"I mean, look, Beyoncé, likes hot sauce in her bag," she said in an interview during the episode, referencing the artist's "Formation" song lyrics. "I like Ocean Spray grapefruit juice in my bag."
Sutton concluded her statement by sharing, "Us southern girls, we know what we like."
Of course, the SUTTON Concept boutique owner made sure to have the refreshing beverage for her night out in Las Vegas with the rest of the RHOBH 'Wives. Garcelle even poked fun at her for it while prepping for their nightly festivities, saying, "Look at this girl, God forbid there's Ocean Spray," while holding up to single bottles of the drink so their glam teams could see.