As we get closer to the end of NCIS season 20, does that mean a return appearance from none other than Senator Miller? If nothing else, you should keep your eyes peeled.
Before we go too much further here, we do suppose it is important to give a refresher on who this Senator actually is. If you think back to a few episodes ago, this is a woman who has some rather strange ties to past cases — namely, multiple people involved in them have worked on her campaign. Are there some connections between these people are Russian agents? It at least seems like that at the moment?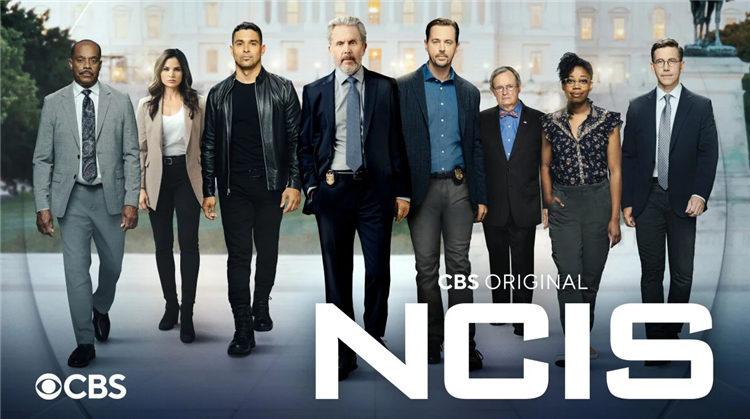 The more you think about it, the more it seems as though things are absolutely suspicious … and also, isn't this the best potential villain you could have at the end of an NCIS season? You have a high-powered government official and someone who could prove complicated to investigate. Basically, it would be really risky for any team member to sniff around too closely, unless they are 100% confident.
While we can't indicate as of yet whether or not Miller is super-nefarious or not, here is at least some of what we can say at present. According to a new report from TVLine, you are going to be seeing actress Brigid Brannagh return as this character starting on Monday, May 15 — otherwise known as the penultimate episode of the season!
What does that mean, exactly?
We can't say anything with 100% certainty at the moment, but it definitely does appear at the moment that the show is intentionally trying to make you think that this character is important. If that wasn't the case, why bring her back so soon to the end?