NCIS: Los Angeles is wrapping up its tenure on television, and Eric Christian Olsen is saying goodbye to longtime viewers.
Earlier this year, fans of the hit CBS drama were devastated to learn that the show was ending after 14 seasons. Entertainment Weekly reported that the series would achieve 322 aired episodes by the time the series finale airs on May 31. What's more, the network shared with EW that despite the cancellation, it was "so grateful for the collaboration and remarkable run" and promised to deliver a "big sendoff … [that] fans deserve."
Shortly after the news broke, Eric (who plays LAPD detective-turned-NCIS investigator Marty Deeks) headed over to Instagram to share a heartbreaking note. Posting an image of him walking toward a ring of light, he reflected on the time he spent working on the procedural drama. "What a spectacular journey we all shared," Eric captioned the sentimental photo on January 11.
When fans saw the Fired Up! actor's response to the unexpected announcement, they rushed to the comments to share their thoughts. Unsurprisingly, one theme stood out, which was how they will all miss tuning into NCIS: LA every Sunday night.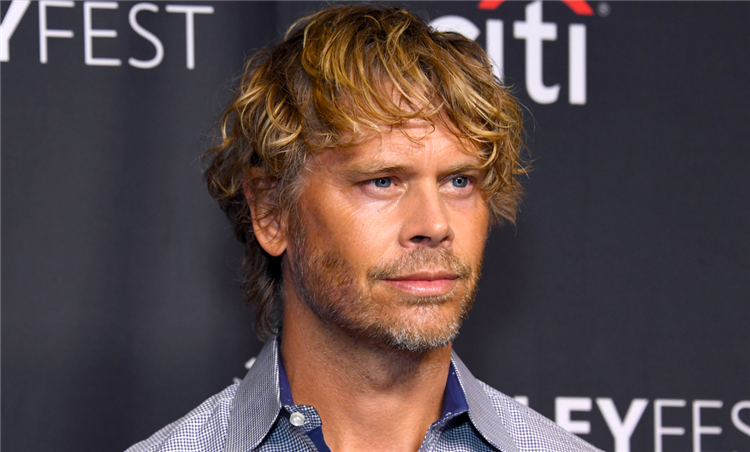 "I'm gonna miss you 😭 thanks a lot for all the beautiful moments with NCIS ❤️❤️❤️," one person wrote. "I'm so so sad. I'm in tears and the season isn't over yet," another added. "Thank you for all of your hard work and dedication over the past 14 seasons! I'm heartbroken but I can't wait to see what the next step is for your career," a different follower said.
Despite NCIS: Los Angeles' end, Eric isn't leaving CBS just yet. Under his company Cloud Nine Productions, he'll co-executive produce the upcoming series Matlock, starring Kathy Bates. Inspired by the 1980s legal drama of the same name, Kathy's character Madeline Matlock returns to the work force at a prestigious law firm, where she quickly uses her unique approach to solve cases.
Now, whether Eric will also join the cast is unknown at this point, but while more details come out, fans can always go down memory lane with his character Deeks.