…Ripped at the seams. What once unraveled and intertwined itself together again will soon be in shreds. General Hospital spoilers and rumors tease that in the coming weeks, Nina, Sasha, and Willow develop a different type of love triangle. But instead of the jealousy and pettiness that come with romantic love, these mother-daughter feels are on another level.
According to General Hospital spoilers, Sasha Gilmore (Sofia Mattsson) and Willow Tait's Corinthos (Katelyn MacMullen) friendship is over. These two young women have been through some tough times. They've shared many warm moments alongside lies, betrayals, and deception. But through it all Sasha and Willow's hearts were always in the right place. Sadly, after all their friendship has overcome, GH rumors tease that Nina Reeves (Cynthia Watros) is the one to sever this sisterhood.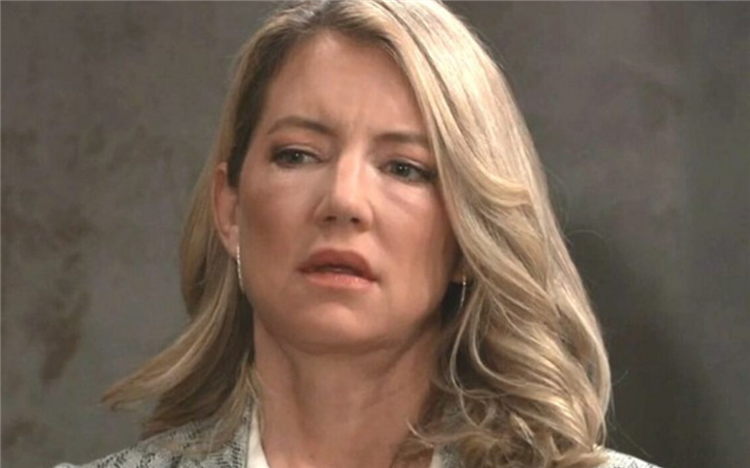 Nina Ruins Willow And Sasha's Friendship
According to speculations about General Hospital, Sasha visits Willow and tries to help Nina out. As a result, Willow snaps at her BFF because she can't believe Nina won. In the end, she is upset enough to brashly break up with Sasha. It appears that Willow is adamant in her position even as she lies dying. Willow is the expert on making the most of the time you have left. That doesn't alter her feelings for Nina, though.