The actor, who used to be on NCIS, played Leroy Jethro Gibbs for nearly two decades. Even if he is no longer Leroy Jethro Gibbs on NCIS, Mark Harmon will always be appreciative of the show for enabling him to put his family first. The 72-year-old veteran actor appeared in 19 seasons of the popular CBS procedural before leaving in 2021, spending nearly 20 years as a member of the NCIS family. He was first cast in the show's premiere in 2003.
As an executive producer, he continues to be involved with the show today and never passes up the opportunity to thank the network for the successful run of the show.
Speaking with People as he promoted his latest venture – his first historical nonfiction book, Ghosts of Honolulu: A Japanese Spy, a Japanese American Spy Hunter, and the Untold Story of Pearl Harbor – Mark looked back on how NCIS helped him balance his work and family life.
Though NCIS took a lot of his time, and he appeared on a whopping 435 episodes, he revealed to the outlet that he was influenced to take on the role because his schedule would allow him to spend ample time with his family, wife Pam Dawber, 73, and their kids Sean, 35, and Ty Christian, 31, particularly being home for Saturday breakfast.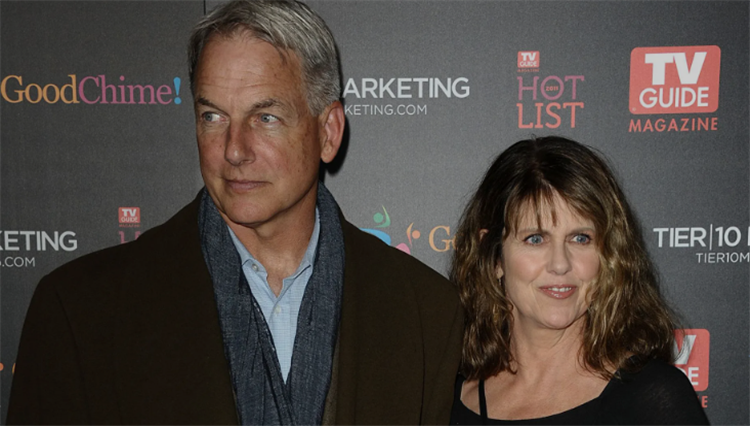 "It was important to be able to make pancakes on Saturday morning," he explained, adding: "And there were some times where that meant not sleeping. You just came home and took a shower and came back down. And yet I look back at it and I don't miss the sleep."
"I still missed things," he noted, though maintained: "I was working, but I've been part of [my sons'] lives."
He went on to say: "It is interesting because initially the decision to do the show in the first place was because I was traveling a lot doing movies and other things and I was trying to stay home more with a young family," he continued. "Then the first day on this show I worked 22 hours – and there were a lot of those days for a long time."
Nevertheless, he stated: "Over the weekend, I managed to prepare breakfast." I won't be whining about any of it."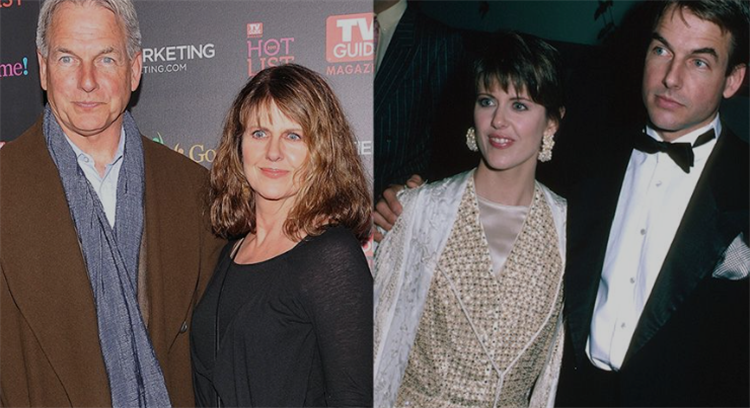 Mark and Pam, who have been married for 36 years, still live in California, and he said: "I just feel fortunate," and again crediting NCIS, added: "In many ways we've had a great opportunity to grow as a family. For the most part, a decision made 20 years ago anchored me in Los Angeles."
Additionally, Mark recently talked to People about how he "cold called" his wife in 1986 to ask her out on a date. This is how he first met his wife. She finally answered the phone, even though at first he was only getting her voicemail, and the two were married precisely a year after their first date.
He stated he had "no secret" to his enduring marriage some 40 years later, adding only, "We laugh." You have to converse and interact, and you have to laugh. It's the enjoyable part. Shall we discuss that over a seat? Nope. Perhaps you're just lucky enough to locate the one. Even if we have a lot in common, we nonetheless differ greatly."