While acknowledging that "going through my divorce" has "made me stronger," Kyle Richards also talked about how difficult it has been to watch the current season of Real Housewives of Beverly Hills as she and Mauricio prepare to part ways. At BravoCon, Kyle Richards used the word "divorce," or the "D-word," to describe her difficult year.
The Real Housewives of Beverly Hills star discussed how some of the recent events, such as her divorce from spouse Mauricio Umansky, had affected her in an interview with the media, including TooFab.
"I've gone through a lot this last year that does change you. Losing my best friend to suicide changed me. Going through my divorce, all that has made me stronger but it definitely changes you as a person. I feel good," she told reporters.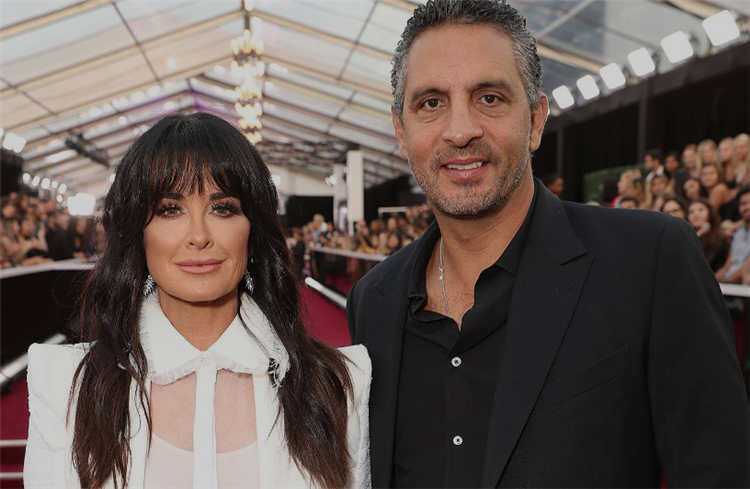 She stated she was just taking things day by day when a different reporter asked her earlier if she thought there was any prospect of reconciliation for the couple.
"I'm grateful that we get along so well and love each other very much and we're putting our family first," she stated. "I'm happy of how we are handling things as we continue to live together under one roof. I just focus on each day as it comes."
Richards also admitted that watching the current season — which will continue to chronicle her decision to separate as it goes on — has been "really hard" for her, especially "seeing my kids' faces and some of those conversations."
"I didn't even see last week's episode, I'm trying to watch it on my phone and was like, ugh, I'm getting stressed and then I forgot it was on," said Richards. "This is what happens after 13 years. I forgot to watch it and didn't even remember to post about it. So maybe that's a subconscious thing I'm doing. Its just gonna be hard to relive all that."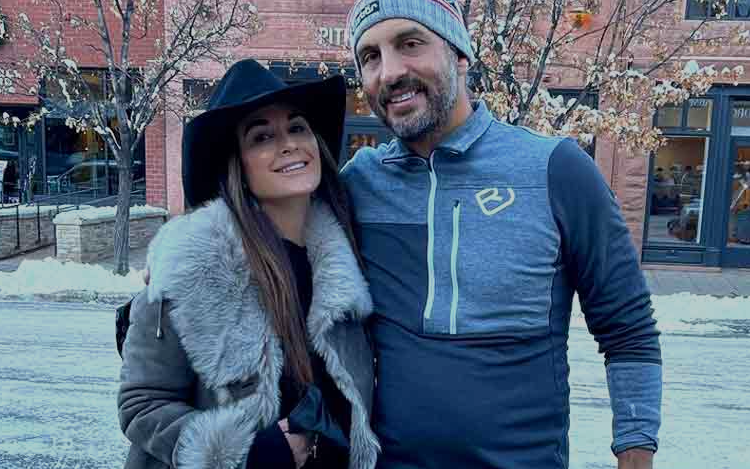 In addition, she disclosed that, in spite of her argument with Mauricio about it during the season premiere, she intends to acquire additional tattoos.
"I really enjoy them and for so long I didn't get them, I felt like I couldn't because my mom would have been mad at me," she stated. "My daughter and I have a matching one, and I'm getting a matching one with my eldest daughter. We got one together." Without a doubt, I'll get another one."