At BravoCon 2023, the Real Housewives of Beverly Hills cast member gave an emotional update on her marriage.
The ladies of The Real Housewives of Beverly Hills convened for a panel discussion at Caesar's Forum in Las Vegas on November 5, also known as Day 3 of BravoCon 2023. Kyle Richards' marriage was a heated topic during the panel, which was titled "Livin' In Beverly Hills," which was moderated by Zuri Hall.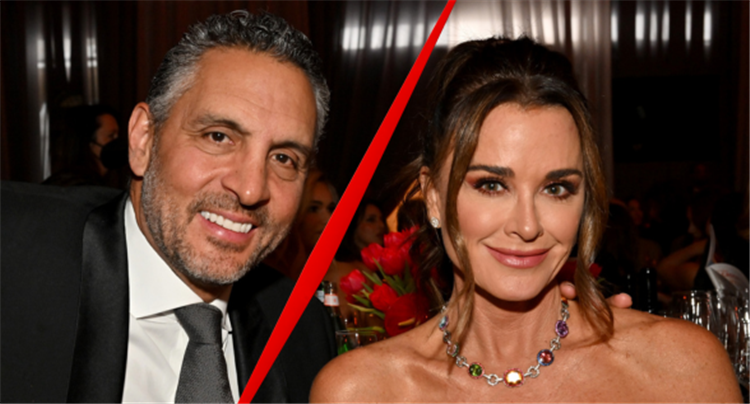 After confirming her separation from Mauricio Umansky earlier this fall, the RHOBH OG shared an update on the status of her decades-long relationship. Reflecting on what made Season 13 different from her previous 12, Kyle said: "It was sort of new for me, what [Mauricio and I] were going through, and we were starting the show and even today, we still live under the same roof, and I just didn't know how to manage that."
She added: "I don't have a very good poker face, so in a lot of those scenes with my husband, you can tell that I'm clearly not that thrilled or happy." She added: "That was difficult. And I told the girls from the beginning that we were having a hard time. And I was just trying to figure it out myself."
Kyle Richards says that she and Mauricio Umansky are "trying to figure it out"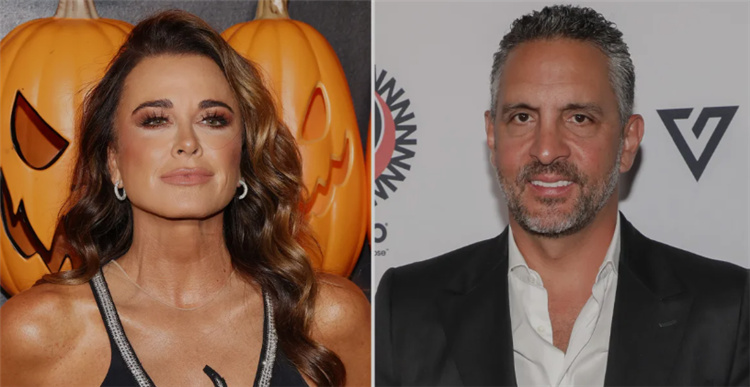 Hall went on, "How are you guys doing right now? You and Mau have been such a treasured pair of the Bravoverse for so many years. How's the energy level?" Kyle replied, "We love each other very much, and we are family no matter what happens, and we have a very strong family unit."
She continued: "My three girls still live at home, only Farrah [Brittany] has her own place, so it's still like, you know, 'who's going to be home for dinner tonight' on the family chat?" She continued by saying that Mauricio "hasn't been around as much" due to his busy job schedule. We're simply attempting to figure things out," she continued, crying. We are aware of our love for one another.
Kyle concluded: "I just want to say that a lot of people think a lot of people think: what are you doing, just pull it together, and obviously that's what I would want. This is not my fairytale, clearly … I do appreciate all [the fans'] support."