Star of RHOBH Sutton Stracke is making fun of Teddi Mellencamp while discussing her dating life and offering her opinion on the breakup of Kyle Richards and Mauricio Umansky.
Sutton, who starred in Real Housewives of Beverly Hills, criticized Teddi at a recent episode of Housewives Nightcap at BravoCon. She also answered some unpleasant questions regarding her dating life, or lack thereof. Orozco brought up the topic of males controlling relationships, citing a friend who works as a matchmaker, and questioned Sutton about why she wasn't interested in that.
The 52-year-old reality TV star exclaims, "I just gained control!" It's worth mentioning, though, that she did say that she's "always on the lookout" when it comes to dating. Ultimately, she revealed that, at least right now, she wants to stay single but wouldn't mind having someone to do the heavy lifting for once – pay for dinner, pull out the chair. She says she's paid her fair share! Don't write her off yet though because she emphasized, "there's more to come!"
The Access Online interview continued with the fashion designer weighing in on the state of her friends Kyle and Mauricio's relationship. She admits that she's surprised about the separation.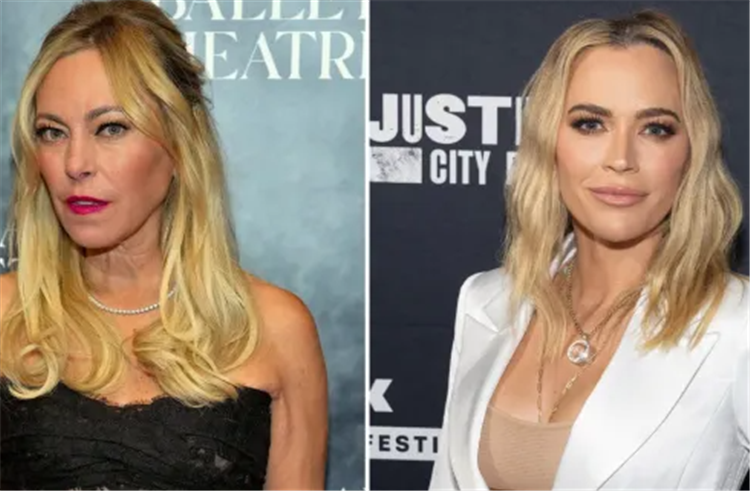 "I love them as a couple!" said Sutton, adding that their well-behaved children indicate that Kyle and Mauricio are great people. But, she added, "Nobody said marriage has to be for a lifetime! Not even Jesus!"
The Bravo star then shaded her former co-star Teddi for her inference that she's an alcoholic in last month's airing of Watch What Happens Live. Emily brought up the row with Teddi and added, "I love the tweet that you sent out." The tweet, "The word of the night on @BravoWWHL should have been SUTTON," Emily agreed, was correct – it should have been Sutton.
Sutton was quick to cast doubt on Teddi when he was introduced, asking, "Teddi who?"
Amid their conflict, Sutton also discussed the status of her friendship with Erika Jayne. She mentioned how much fun she had this season with Erika. "We have a lot of enjoyable times." She did, of course, qualify her statement with, "Erika and I have a love-hate relationship." We detest each other's love and despise one other's love. And we switch places all the time. And I believe we would grow bored if we didn't do it.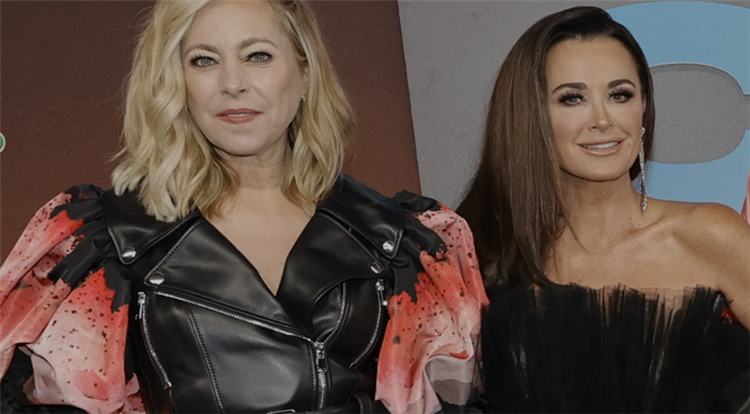 She added that Erika, having gone through a lot of turmoil this year, has changed for the better. "It was nice to kinda be around her again."
When Sutton was asked about whether any of the other RHOBH cast intimidate her, she declared, "Kandi!" She was referencing Kandi Burruss and ultimately, they all agreed that she's "super smart."
The hostess Emily then discussed Paul and Dorit Kemsley and the rumors that their marriage is failing. She said that Sutton had brought up the rumor that, at the time of PK's DUI stop, a woman had been in his car.
She was limited to responding with, "I don't know anything." I was merely retelling a story. I remained silent about the veracity of it. "This is what I've heard," I said. Thus, fans of PK and Dorit can now unwind. Any rumor that their marriage is having problems seems to be just that—a gossip.