The Reagan family on "Blue Bloods" is heavily involved in law enforcement. They put their lives on the line to protect others, and that means putting themselves (and their loved ones) in harm's way. Sadly, Danny Reagan (Donnie Wahlberg) learned that the hard way when his wife, Linda (Amy Carlson), passed away.
Linda was a prominent figure in the police procedural for its first seven seasons. However, during the Season 8 premiere, it's revealed that she died off-screen. She's been referenced periodically throughout the show since, which may have newer viewers wondering how did Linda die on "Blue Bloods." In that episode, Danny is in a therapy session where it's gradually brought to light that Linda died in a helicopter crash while airlifting a patient. However, later in the show, it's revealed there's more to the story than the Reagans in itially thought.
The Season 9 episode, "Common Enemies," reveals that cartel member Jose Rojas (Danny Trejo) ordered the hit on Linda, similarly to how he had the family's home torched in Season 7. This makes her demise all the more tragic, and even Carlson thought the show could've handled the character's death better.
Linda's death on Blue Bloods was a result of Amy Carlson not renewing her contract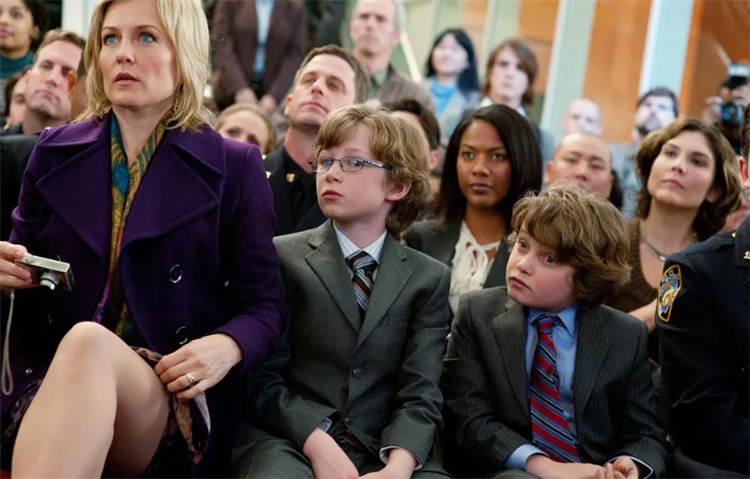 Linda Reagan was such a prominent character on "Blue Bloods" that it really took viewers by surprise she was killed off-screen. It later came out that Amy Carlson's contract was up at the end of Season 7, and she chose not to renew it. Many interviews have come out since of cast members talking about how the writers had to make the decision to kill off the character, essentially being placed between a rock and a hard place.
"Blue Bloods" showrunner Kevin Wade even told TV Line, "Because that happened after we'd wrapped the previous season, we really had very little wiggle room, but we did the best we could with a tough situation." While Carlson left to pursue other acting opportunities, she naturally had some thoughts on how her character's final exit was handled, and she wasn't a fan. She told Deadline, "I feel badly that she dies the way she dies. I did not know they would do that, I was surprised. I wouldn't have done that."
What's done is done, and "Blue Bloods" isn't exactly the kind of show where a dead character can miraculously return. However, if Carlson ever decided to return in a flashback sequence, there's little doubt fans would welcome her back with open arms.