Mark Harmon, known for his role as Leroy Jethro Gibbs on NCIS, and Leon Carroll Jr., a former NCIS special agent and the show's technical advisor, have partnered up to co-author the non-fiction book, Ghosts of Honolulu: A Japanese Spy, A Japanese American Spy Hunter, and the Untold Story of Pearl Harbor, which was inspired by a true story about the Office of Naval Intelligence (ONI), the precursor to NCIS.
"I feel compelled to take part in opening up the history and real story of what became NCIS [Naval Criminal Investigative Service]. When I first started this show, there was not much information to be found by research," Harmon said in a statement. "NCIS agents are public servants at the highest level, and many have come and gone through this life with no one knowing anything about who they are or what they do. And now that story gets told. All because of a TV show."
The Ghosts of Honolulu story takes place in Hawaii in 1941 when the island, which housed the U.S. Pacific Fleet at Pearl Harbor, was also home to Japanese spies.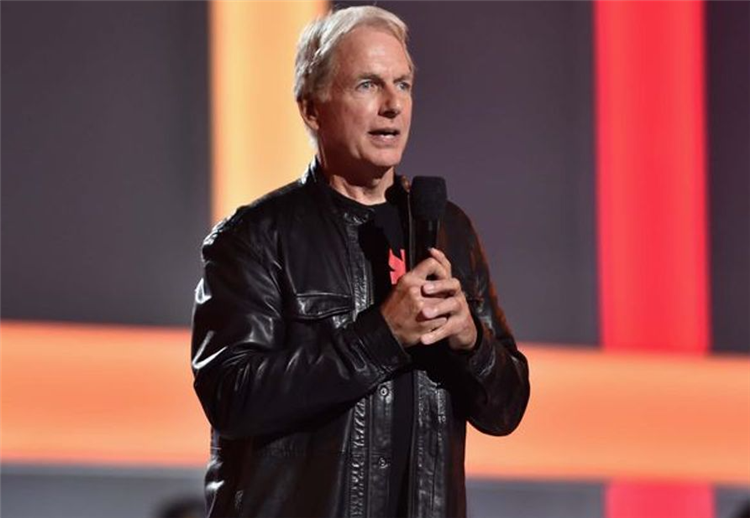 The book unfolds the tale of Douglas Wada, the only Japanese American agent in naval intelligence, who is sent to Hawaii undercover as a newspaper reporter, translating wiretaps on the Japanese Consulate. And his opposite is Takeo Yoshikawa, a Japanese spy sent to Pearl Harbor to gather information on the U.S. fleet.
According to the press release from Harper Select, "Their dueling stories anchor Ghosts of Honolulu's gripping depiction of the world-changing cat and mouse games played between Japanese and U.S. military intelligence agents (and a mercenary Nazi) in Hawaii before the outbreak of the second world war."
Ghosts of Honolulu is intended to be the first in a series of stories about the origins of the real-life NCIS.
"Even through all of the fascinating storylines of NCIS over the last 20 years, Mark Harmon always knew that the most amazing stories in naval intelligence were the true accounts in decades past. He had long desired to tell those stories, and we are honored to help take this first book to the world. Together with his longtime collaborator, Leon Carroll, they have brought the past alive in a true story that reads like a novel but shows the great debt we owe to so many who paved the way for our freedom," Matt Baugher, publisher of Harper Select, shared in a statement.