Is Port Charles about to get a new GH mob boss?
Fans don't need GH spoilers to understand that Sonny isn't the mobster he used to be. Ever since that bump on his noggin and a stint as an out-of-town jack of all trades, he's been a kindler, gentler version.
GH Spoilers Speculation
And he's definitely been a less effective one. Which is why now might be a good time for Selina (Lydia Look) to move in and take over the entire territory. Should she go for it? Here's the opinion that 3,000 viewers have on that as they predict what will happen next.
General Hospital: Curiosity Killed the Mob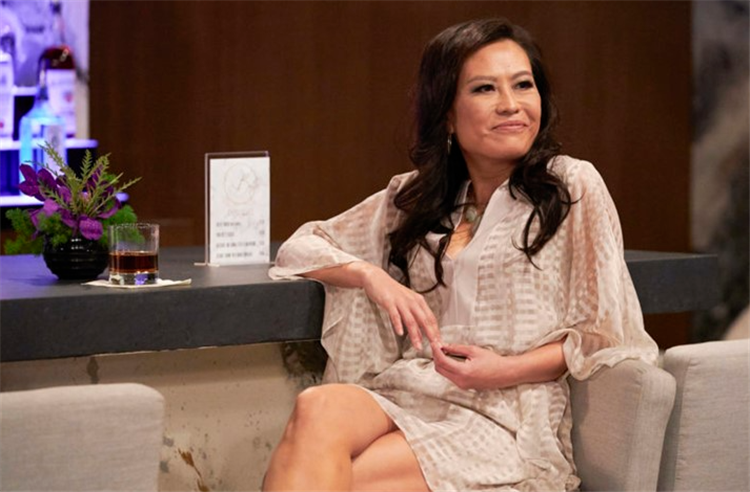 Selina needs to know what Sonny (Maurice Benard) is up to, first, speculate 7%. She can't take him on without all the facts, and Selina doesn't have all those facts yet. Charging head-first into a battle with Sonny never ends well for the other party. If Selina actually wants to win, she'll tread carefully.
GH Spoilers: Bad Move
If Selina goes after Sonny, she'll lose, 43% predict. Anyone who goes after Sonny loses. Ask the Alcazars and the Zacharras. Heck, even the Smith mob family couldn't beat him. So Selina can try her worst, but it won't matter in the end. We're game for seeing a mob battle. What else could a show called General Hospital possibly be about, after all? But we already know how it's going to end. And so should Selina.
GH: Ain't What He Used To Be
But, in the end, a winning half of you, 50%, speculate that Selina sees a mobster past his prime. A criminal too distracted now by his love life and his bratty kids to run his territory the way it deserves to be run. Selina realizes that Sonny has been weakened and that he is ripe for a takeover. First, she'll take over the coffee business. And then she'll go after the good stuff. Does Sonny still have those strip clubs?