The CBS crime drama "Blue Bloods" has earned an impressive score with home audiences on Rotten Tomatoes, and it is impressive that the show has been able to keep viewers coming back for more after airing over 250 entries (via IMDb). While there may be many things that can probably be attributed to the police procedural's longevity, Bridget Moynahan, who plays Erin Reagan on the show, believes the writers are the real heroes behind its ability to stay entertaining for fans.
There is no denying there is a vast array of cop shows out there for people to enjoy, and the market for these types of programs can be considered by some to be oversaturated. But despite the odds seemingly stacked against them, the Reagan family criminal justice dynasty keeps viewers coming back for more each season. While some may believe the main players' performances are arguably the reason behind the show's longevity, that may not necessarily be the case. But one star on the roster believes the people in front of the camera aren't the only ones responsible. Bridget Moynahan thinks another group of individuals associated with the show deserves ample credit for "Blue Bloods" being able to last as long as it has while maintaining a certain level of success.
The actress is grateful they have such great writers on Blue Bloods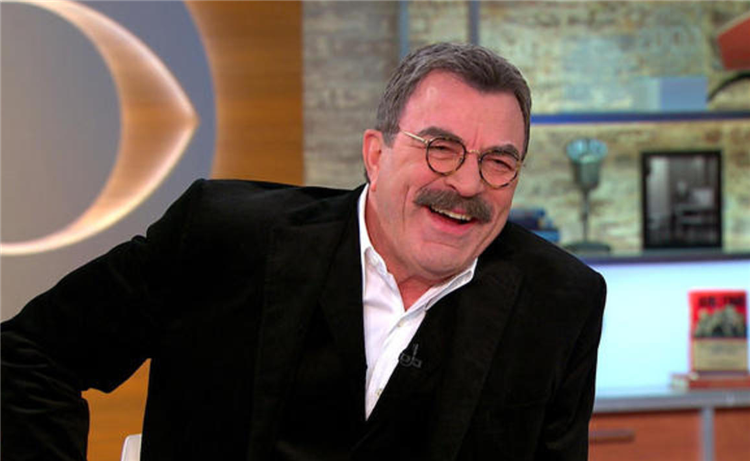 In March 2017, when a few members of the cast of "Blue Bloods" were talking about crossing the highly coveted 150-episode milestone, a question arose regarding how they keep things fresh going into their eighth season. "Well, I have noticed that the writing has gotten better year after year, so we're very thankful and feel blessed about that because, you know, after seven years, it could get a little stale," actress Bridget Moynahan told CBS Mornings. "But luckily, we have a bunch of writers and people who really care about the show who keep coming up with smart ideas and storylines."
The actress has a lot of praise for the "Blue Bloods" writing staff, and the gifted scribes responsible for those gripping tales have been consistent in their triumphant efforts five years later, with the show getting renewed for its 13th season, where Variety revealed they had been averaging 9.8 million viewers per episode in the Friday night slot for CBS. It was also reported the series was one of the most-watched scripted series of the end of 2021 and the beginning of the 2022 season (via Variety).
In an era where big-name titles like "House of the Dragon," "Stranger Things," and "The Lord of the Rings: Rings of Power" seem to eclipse all the competition, somehow, shows like "Blue Bloods" continue to find a way to make their presence known with fans. It would seem like it would be wise, especially according to Moynahan, to revere the writing as the resilient force keeping the crime drama from expiring.