Mason Gatlin (Nathanyael Grey), according to General Hospital Spoilers, has been comparatively patient and easy to work with. Ava Jerome (Maura West) has been delaying following through on his requests since she doesn't like them.
Avery Corinthos' (Grace Scarola) faked abduction by Austin Gatlin Holt (Roger Howarth) seems to have occurred weeks ago, but Ava has yet to approach Sonny Corinthos (Maurice Benard) about replacing Pilar Rodriguez (Brenda Barberena).
Mason, meantime, is losing patience and beginning to believe that Ava is unaware of how serious he is about his intentions. What will shock her if the kidnapping of her daughter and the subsequent threat of death?
Strike Two Against Sonny?
Right now, it looks like the WSB could be targeting Anna Devane (Finola Hughes) or Sonny. It's anyone's guess. But the previous gunfire at a warehouse weeks ago has Sonny thinking this may be more about him than Anna.
Dante Falconeri (Dominic Zamprogna) questioned whether Sonny knew why anyone at the WSB would target him, and he was clueless. But it's quite possible that the two events weren't linked. The pool shooting that has left Curtis Ashford (Donnell Turner) fighting for his life is not connected to the warehouse sniper.
GH Spoilers Claim the Next Bullet Will Hit Ava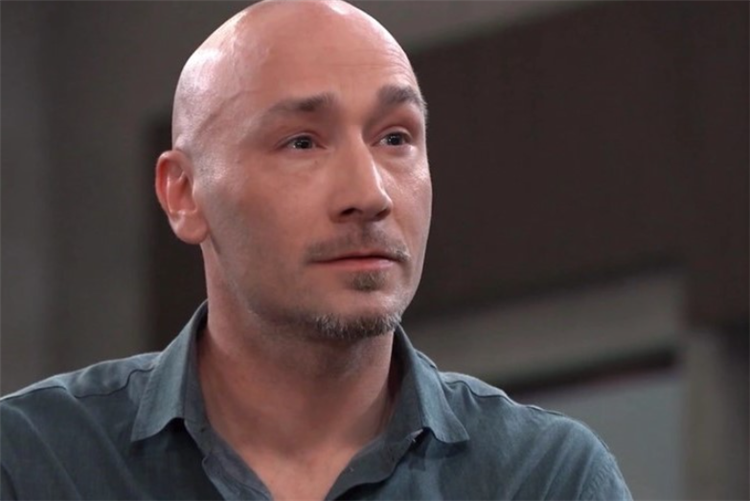 Shots may ring out soon again, but this time it will be clear who the target is — to Ava anyway. When she takes a bullet, she will know for certain that Mason is behind it, and it may be what propels her to come clean with Sonny, versus doing Mason's dirty work.
Forming an alliance with Sonny and trusting him to keep her secret about Nikolas Cassadine (Adam Huss) might be the only way out of this.
This is No Accident
Mason will shoot Ava, there is no doubt about that. This won't be a situation where the bullet was meant for Sonny, but if he wants to muck up any police investigation and make it seem like it was connected to the pool or warehouse shootings, he might benefit from making it appear that way.
Mason is still on the prowl for victims. Although he wants Ava to fire the shot, he wants Sonny killed. How many of her ex-boyfriends will she have to slay?