General Hospital (GH) teasers indicate that Drew Cain (Cameron Mathison) will soon discover that his punishment is far worse than he anticipated. Drew was ready to accept responsibility for the entire SEC scandal and put an end to everything for Carly Spencer (Laura Wright), but he struggled with some remorse.
The judge will reject Drew's plea agreement because he will believe that six months is not a sufficient sentence and will find it to be too mild.
Drew will be given a two-year sentence instead – and he won't be doing it at cushy Spring Ridge, which is practically a step below a spa resort.
Since Drew is an ex-Navy SEAL and underwent all that dangerous programming, the judge will consider it too risky to put him in a minimum-security facility. Drew will have to go to real-deal prison instead, so Pentonville will be his next stop.
Of course, GH fans can't forget that Cyrus Renault (Jeff Kober) is stuck at Pentonville as well.
When Spencer Cassadine (Nicholas Chavez) was forced to serve his time there, Cyrus sought an alliance with him.
That was a little different since Spencer and Cyrus were related, but it's still easy to imagine Cyrus hoping to make Drew an ally, too.
Prison is a lonely place – not to mention Cyrus claims to have found religion while locked up.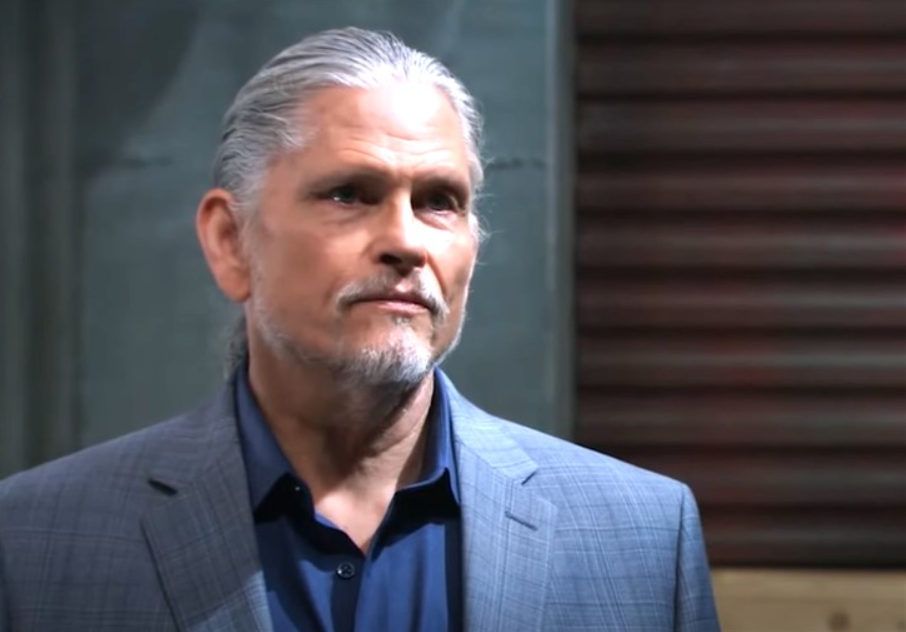 Cyrus may assure Drew that he comes in peace and extend an offer to help each other.
It'd be great to see a classic cellmate reveal where Drew is stunned to find Cyrus is his new roomie.
Cyrus is always a creepy character, but he does seem to crave attention and a real bond with someone.
Cameron Mathison just started shooting a new project for the Hallmark Movie Channel, so that may explain why GH writers seem to be setting up a way to reduce his airtime.
Even if Drew ends up offscreen for a while, they could still create some intrigue through a Cyrus cellmate reveal and leave fans wondering what it might lead to.
The show could pick it back up anytime since Drew will be stuck behind bars for the foreseeable future.
It's fun whenever Cyrus returns to play mind games, so maybe he'll become part of Drew's prison story and mess with his head at some point.
General Hospital spoilers say Drew will be forced to make some unpleasant updates to his life, so stay tuned to see all the drama after this horrible prison news.