After Josslyn betrayed him, Cameron Webber, a character on "General Hospital," fled Port Charles. William Lipton, the role interpreter, left to focus on his real-life college responsibilities. The good news is that Cameron will be visiting PC for the summer, and it looks like he'll be returning back with a new love at his side. Will Joss become envious as a result of this?
'General Hospital' Spoilers: Cameron Return Home with a New Babe
Cameron was really heartbroken when Joss slept with Dex Heller while they were together. She even got into a committed relationship with him after Josh moved away. It seems Cameron has heard about their romance, which is why he decided to bring his ow woman back home for Summer.
Anyway, it is good to know that he has healed and moved on with a new person. GH spoilers tell us that ac tor William Lipton is coming back to reprise is role as Cameron. So, this Summer break, fans should get ready to see him back on the screen – and with a new ladylove from Stanford.
Even though Cameron is bringing his new babe to see where he grew up in, we can't say that he won't use the opportunity to flaunt her in his sex, Joss' face. So, there is a lot of drama coming up for viewers.
'General Hospital' Spoilers: Will Joss Want Cameron Back?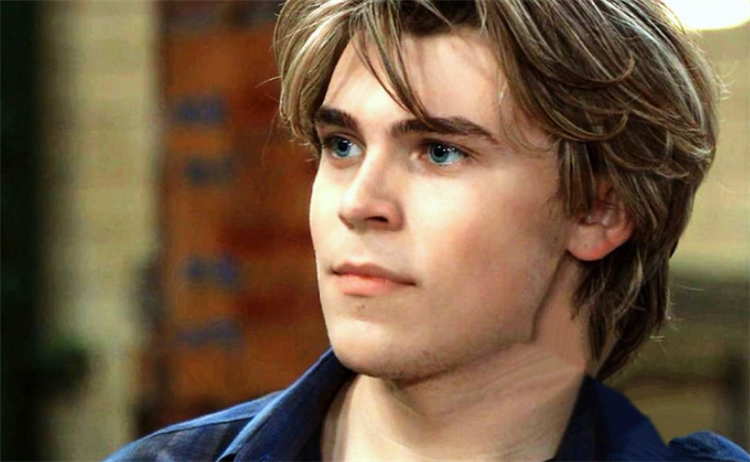 Most certainly, Joss, Cameron's return to Port Charles will bring up memories. When she encounters her ex again, will she begin to doubt her relationship with Dex?
She will stop at nothing to keep Dex with her, as we all know. We also know that Cameron's absence is most likely to blame.
What if she starts to persuade herself that she can't manage Dex's life in the mob and that Josh would be better? When Joss is around, Cameron might even start making physical contact with his new girlfriend. Will she get envious of me?