We wish this GH star a happy birthday.
Poor Felix doesn't exactly have a lot to celebrate on General Hospital working as a nurse in Port Charles, but the same can't be said for his portrayer, Marc Anthony Samuel, whose about to recognize a very special milestone.
Happy Birthday, Marc Anthony Samuel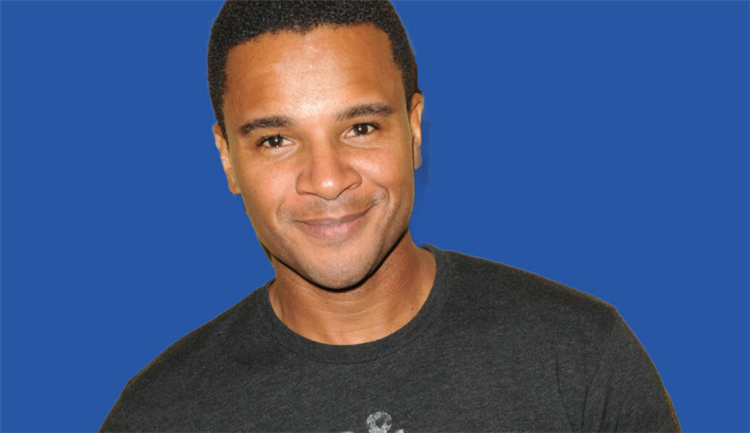 That's because he was born on May 8, in Chicago, Illinois, which means that this fan-favorite is celebrating his birthday — and turning one year older — today! While living in Eugene, Oregon, Samuel began acting in community theater productions and his performances eventually netted him work on local commercials and movies shot in Portland.
Upon his relocation to the West Coast, Samuel booked roles on a number of primetime programs, including Criminal Minds, Parenthood, NCIS, JAG, Moonlight, and It's Always Sunny in Philadelphia.
He has been recurring on General Hospital in the role of Felix Dubois, R.N. since December 4, 2012. When Felix turns up in the hospital halls, we always want more, but we don't quite see him enough.
His other acting credits include episodes of Old Dogs & New Tricks and Ladies of the Lake (both web-based serials starring a plethora of current and veteran daytime performers).
Samuel has also appeared in a number of feature films, including Model Minority, Afro Ninja, 22 Days, Say Uncle, Water for Power, Savaged, and Hot Guys with Guns.