Sami Gayle remembers deciding to actively pursue acting when she was 14, when the young performer played Erica in the film "Detachment." She told Glitter Magazine, "It was then that I discovered the power of acting — to generate empathy and to effectuate change."
Gayle has now been playing Nicky Reagan-Boyle on the CBS series "Blue Bloods" since 2010 when the series first premiered. She's appeared in fewer episodes of the show in more recent years (via IMDb) but feels that Nicky's independence has been a positive influence on her life. The actress feels that "growing up with her by my side helped me learn to speak my truth and to advocate for myself in my personal and professional lives" (via Glitter Magazine).
Gayle has been able to perform with many celebrated older actors on "Blue Bloods," including Tom Selleck and Len Cariou. However, she wishes she had more scenes on the cop drama with Steve Schirripa — here's why.
Gayle admires his acting on The Sopranos and his other TV work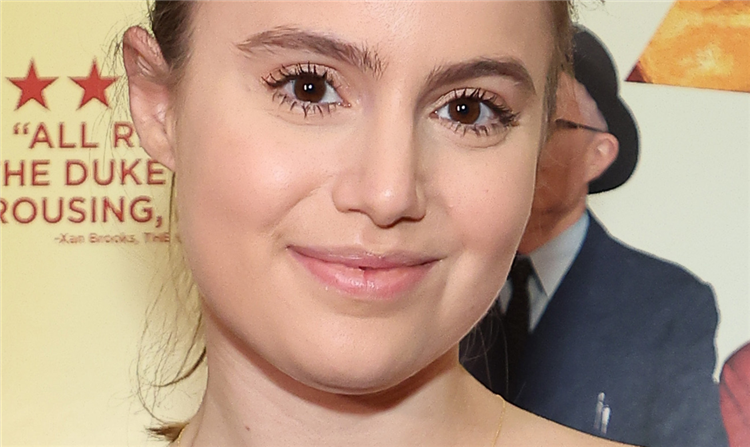 Steve Schirripa only joined "Blue Bloods" as a regular cast member starting with Season 6 of the series. But the actor feels just right for the part of Detective Anthony Abetemarco, a divorced, good-natured NYPD investigator who often uses double negatives. Despite not getting along with Danny Reagan (Donnie Wahlberg), Abetemarco has good relationships with Erin (Bridget Moynahan) and the other Reagan family members.
When interviewed by Glitter Magazine, Gayle named Schirripa as the "Blue Bloods" actor she wished she had more scenes with. "I am such a fan of his work from 'The Sopranos' to 'The Secret Life of the American Teenager,' and I think I'd learn a lot from working with him," Gayle said.
"The Sopranos" especially has a massive cult following with younger generations (via The New York Times). It makes sense then that Gayle would admire his performance as the sweet, tragic Bobby Baccalieri. Schirripa even told Esquire that despite being a regular on other shows, "Not one single day has gone by where someone doesn't go, 'Hey Bobby!' 'Hey Bacala!' 'Hey, where's Junior?' Not one day."