The news of the arrest was revealed after stories ran of the GH star being replaced for a brief leave on the show.
Haley Pullos has practically grown up before the eyes of General Hospital viewers since the now-24-year-old actress began her time as Molly Lansing-Davis in Port Charles back in 2009. It appears she is facing some very grown-up problems as she was reportedly arrested for driving under the influence.
Haley Pullos Takes A Break From GH
It was almost a week ago when it was revealed that GH was replacing her temporarily with Mia Kriegel as Pullos needed to take medical leave after a car accident. Unfortunately, TMZ broke the news that it was due to a wrong-way car crash on one of L.A.'s freeways. The article included much detail about how the car went over the median into oncoming traffic that was traveling at 60 miles per hour. She was unable to exit her car, and firefighters had to help her.
During that time, the site says that "things got weird and a little violent." The website also reported, "When they searched her car, cops say they found weed edibles and mini-bottles of tequila." But it didn't stop there.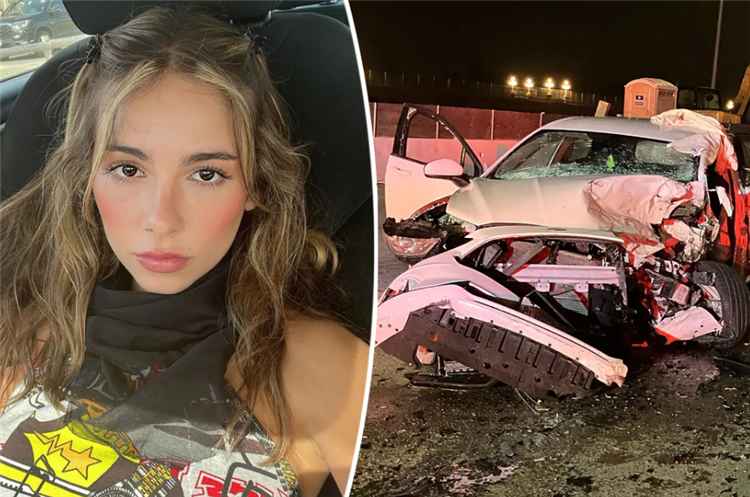 "She was arrested for felony DUI while still at the hospital…and cops note she got aggressive and fought hospital staff. They eventually had to sedate her," continued TMZ. They also reported the other car's driver was hospitalized with major injuries.
Last year, Haley Pullos was a guest on GH co-star Maurice Benard's State Of Mind video podcast series, talking about dealing with Attention Deficit Hypersensitivity Disorder as well as anxiety. She explained how acute the anxiety could be.
"It literally feels like the inside of my body is engulfed in flames, like I am on fire from the inside and my body is dying. I'm dying. And that is how my brain reacts, as if I am in the process of dying, and I am getting shooked up just talking about it! It is genuinely the most overwhelming, uncomfortable, painful, awful experience. It literally feels like death."