Victor Cassadine has proved himself to be one of the most formidable villains on General Hospital. Over its multi-decade run, the ABC soap has seen many forms of evil infiltrate the town of Port Charles. However, none of them have been as diabolical, vicious, and cold as Victor! He is truly one of those characters fans love to hate. Apart from the engrossing story, most of the character's success can be charted to the absolutely riveting performance of actor, Charles Shaughnessy.
Unfortunately, though, it seems that we are fast approaching the end of Victor Cassadine's reign of terror on General Hospital. For a while now, spoilers had been teasing that a massive takedown of the villain is on the cards ahead. But we kept hoping against hope that the takedown won't be the end of Victor on the ABC soap. However, now it looks like it's time for us all to bite the bullet. Because Charles Shaughnessy himself has confirmed his exit from General Hospital.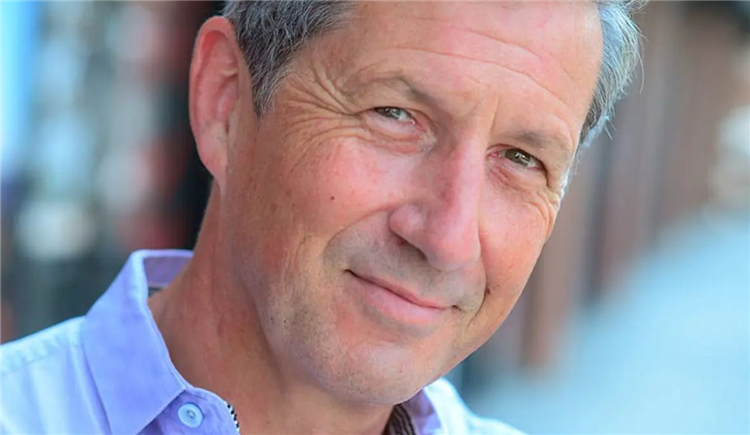 On April 10, 2023, the phenomenal Charles Shaughnessy posted a tweet on his official Twitter account, talking about his run as Victor on General Hospital. He wrote that he feels "honored and humbled" by all the love and appreciation he has received thus far for his portrayal of Victor. Furthermore, he added that he feels grateful for the "fun and the meaty role." Charles then went on to express his delight at one of the greatest Villain sendoffs, yes, SEND OFF, GH writers are giving Victor.
Charles' tweet is indication enough that the ongoing track will mark the end of Victor Cassadine at General Hospital. Currently, Victor is in the middle of his master plan to take over the world. In the April 13, 2023, episode, he revealed that he intends to release a pathogen that would eradicate a large part of mankind. He feels subtracting a chunk of the population will help the planet heal itself! However, it is yet to be seen how far he gets in his deranged plans.
Considering that Victor's end is near on General Hospital, we can assume he won't get too far. However, it would be so thrilling to watch how the residents of Port Charles stop him. Who do you think would emerge as the hero who stopped Victor Cassadine? Tell us in the comments. Meanwhile, stay tuned to General Hospital to watch Victor Cassadine's final fate.