Recently, Dr. Andre Maddox popped up on General Hospital. Fans would love to see him interact with Anna Devane or spar with his ex, Jordan Ashford more frequently. In real life, actor Anthony Montgomery has a big reason to celebrate.
Happy Birthday, Anthony Montgomery
That's because he was born on June 2, 1971, in Indianapolis, Indiana, which means that this talented performer is turning 52 years old today! Montgomery's early career consisted of bit parts in films like Hard Rain, as well as guest appearances on primetime programs such as JAG and Stargate SG-1.
His first big role was Postmaster P. in the horror-comedy Leprechaun in the Hood. He subsequently guest-starred in episodes of Frasier, Movie Stars, and Charmed before joining the cast of Popular in a recurring capacity.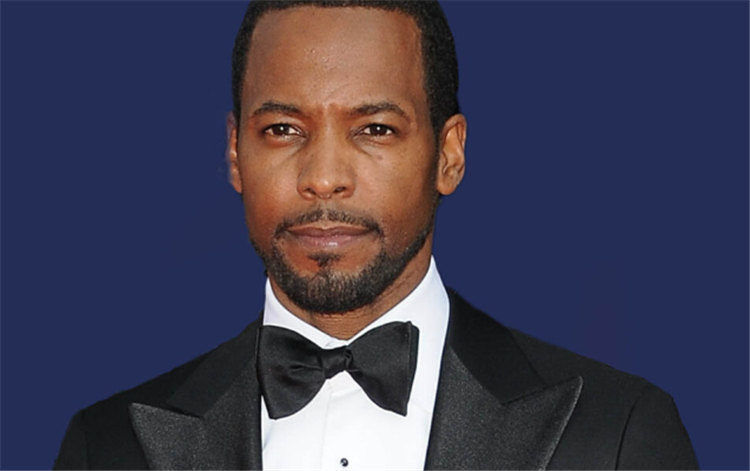 Between 2001 and 2005, Montgomery starred in the science fiction series Star Trek: Enterprise. Among the actor's many other credits are episodes of The Client List, Single Ladies (on which he recurred), Grey's Anatomy, Baby Daddy, and House.
In 2011, he was seen on General Hospital as "Aaron." He returned to the soap four years later in a new role: Andre Maddox. He remained on the show until 2018, and he's made return trips as recently as April 2023.
Montgomery is also a singer/songwriter with two albums to his name. He authored a graphic novel, and he's a theatrical producer.